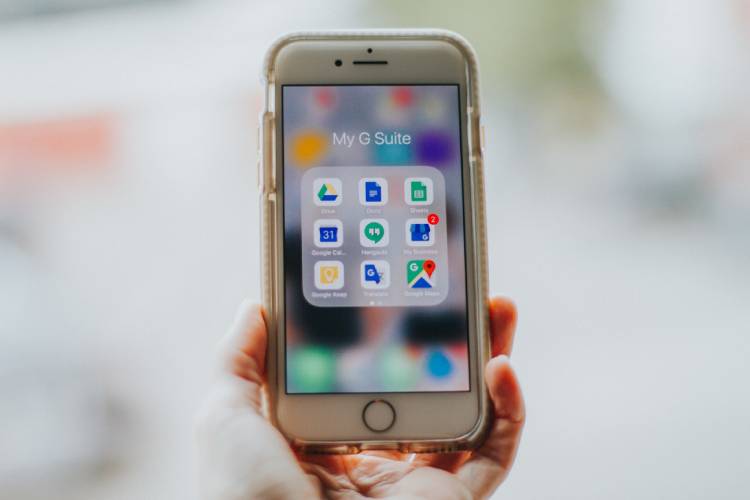 An app for business is a necessity today. Developed by Google, Android is one of the most popular mobile OS and powers more than billions of Tablets and SmartPhones. Reports from statista.com show that 86.1% of SmartPhones that were sold to end-users used Android OS.
We can definitely say mobility is ubiquitous, so people who are into business should connect with their potential customers through mobile applications and that is the only way.
Since Android is the world's most popular platform, it will be easy to appease your business customers if you develop one for your business. And not only that you will get a world-class platform to promote your business.
Being a part of Google play store truly gives you a huge advantage, but how to be a part of that?
Suppose you are an entrepreneur or a small business owner who has just started your business, can you afford to hire an Android application developer?
Android application development is not something that you can learn and do in few days. Either you have to be a professional or should have one working for you. And only then you will provide best-in-class inexperience for your customers.
So, will you take in a team?
And will your budget agree?
No?
Don't worry; you can outsource your Android application development process to professionals.
You will have a lot of benefits if you do that, and in this blog, we will discuss the same.
The world is filled with skilled application developers and since Android contributes 80% of market share, I don't feel you would feel any trouble to find a good Android developer.
5 Reasons to Outsource Android App Development
REASON 1: You Don't Have THAT Budget
One of the biggest constraints of having in-house app development team is managing the 'EXPENSE'.
Complex, bespoke design, and latest technologies, well, if your requirement is all latest, then you should have an expert resource working for you.
And professionals don't come cheap today. Since the demand is high, their expectations will be greater. Low cost, high productivity, you cannot expect such miracles when you have constrained budget, but if you outsource you can have that privilege.
REASON 2: You LACK Deep Domain Technical Knowledge
Are you planning to develop an Android app?
Then better you know these.
Eclipse IDE, Open GL, XML, Android Media Application Program interface (API), Android security architecture, and much more.
Just forget about these complex technologies for a moment. Do you know who should be on your team when you are developing an app?
For creating visual content you should have a designer.
Product manager, who will look into strategies.
And of course, the developers you will work completely on the product.
Everyone in the team should be experts if you want to successfully create an end-to-end enterprise application.
Now coming back to the domain expertise, the more you expect from your resources, greater will the cost.
If you outsource to a professional app development agency, you don't have to pay for every individual as your team outside would efficiently manage everything at a lesser expense.
Pssst, if you are based in Western countries or North America, then it would cost you 75% less if you outsource than performing in-house.
REASON 3: Faster TIME to Market
3,571,747
What do you think is this number?
Any guess?
It is the number of Android applications currently available in the market and out of which 14% are low-quality applications.
So where will you be?
Every year, hmmm, no, let me narrow down a bit; ok let's take month or week or day?
Who knows how many applications come to market, how many stay, how many vanish without a trace.
It's all the timing, that unique selling point and of course the usefulness that counts.
And one more thing, if you have a business website, that is not sufficient today. As soon as you set a website, it should be simultaneously available with a mobile version.
Taking your sweet time to do that will cost you customers who use Smartphones. And do you know the number of Smartphone users in the U.S. is expected to increase to 247.5 million by 2020?
When you outsource to professional app development agencies they would definitely be aware of such facts. Nobody better than them know the value of timeliness.
So with professionals to assist, you can expect to market your Android application at the earliest.
REASON 4: You Can FOCUS on other Business Endeavors
Your expertise lies in running a business, not in developing a website or software application.
A businessman commonly feels the heat when he comes across requirements, such as the need to have a mobile application for instance.
Challenge I- He doesn't have the budget to hire one.
Challenge II- He doesn't have the knowledge to hire one.
I say, if that businessman outsources his work, there is logic because both the points strongly support his actions.
Now, it is easier to run his business efficiently.
Think yourself in such scenarios and you will definitely have peace of mind once you hire experts to do the hard work for you.
REASON 5: You will witness Improved Sales & GOOD Revenue
Android users, well you will find plenty.
And now since you have an Android application, you will be reaching more customers.
The opportunities to do business will increase manifolds. And with a dedicated app, you will simplify the buying process, which your customers will definitely appreciate.
And when customers appreciate such gestures, you will witness good improvement in sales and revenue.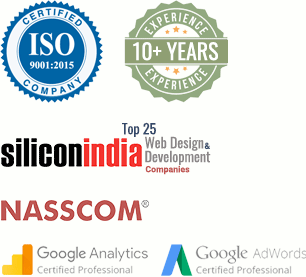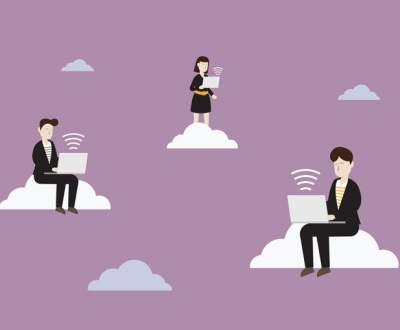 You need a website that stands out from the crowd, attracts and…