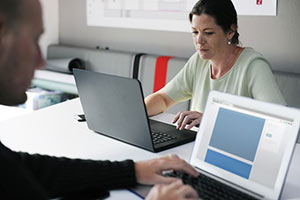 Today, crucial business decisions are made based on data analysis. Because organizations know that the data-driven decision is the path to creating a successful business. But the growing volume of data is increasingly challenging the competency of organizations over maintaining the data integrity. Also, it has become quite necessary that organizations make data entry operations a part of their core business performance model. Again, with loads of data to be processed, analyzed, most of the organizations are left with very fewer choices vowing to the lack of capital and manpower. And the best option left for them is to outsource, and it will be India.
We are not to forget that the large chunks of operations that are being outsourced to India are either data entry tasks or customer service jobs.
Despite market fluctuations and strong competition, India has remained rooted as the top outsourcing destination.
A report from Statista.com shows the global market size of outsourced services from 2000 to 2016,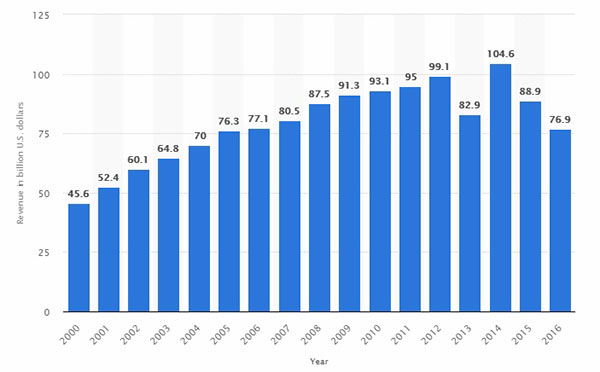 In 2015 alone, India's IT-BPM sector accounted for 56% of the world market. And as per NASSCOM, irrespective of the economic volatility, through the adoption of growing digital platform, India is expected to make revenue of $300 billion by 2020.
Benefits of Outsourcing Data Entry Operations to India
Advantage 1: Low Operational Cost
The cost of hiring professionals in the home country is comparatively very high when you outsource to India.
The currency difference between dollar and rupee is what makes India a preferred destination.
Global organizations situated overseas have a greater privilege to get best resources on board at half the price. As compared to hiring staff, training them if needed, investing in infrastructure, buying new software and hardware tools, well, organizations will lose more than making some decent profit.
Advantage 2: Access to Best Software Tools
The massive amount of data that are generated on a day-to-day basis, it is not feasible for any organization to have manual resources work on the same with consistent efficiency. And India promises high-quality data-entry services by using best software tools and proven methods.
Currently, OCR short for optical character recognition is one of the widely used software for processing huge volumes of data for it promises high-quality results.
Advantage 3: Maximize Productivity
It is a tough economy out there and dedicating time and capital to non-core tasks is not tactical. Organizations, even if they approach experts for such setbacks, they would be guided towards outsourcing to agencies.
Not doing so, they may be left behind with non-so accountable performance.
People taking outsourcing process as a strategic decision will witness a good amount of increase in their production rate without having to hire or train a team in such a small time-frame.
Advantage 4: Time-Zone: (GMT+5:30) Advantage
The difference in the time-zone is actually an advantage for European and American organizations. Firms can assign tasks to the Indian counterparts at the end of the day and have access to the completed assignments on the very next day depending on the magnitude of work assigned.
Organizations that are taking advantage of the time-zone difference tend to experience better growth over the firms that prefer carrying out every process under one roof.
Advantage 5: Better Government Policies
Despite stiff competition from China and other European countries, India is managing to grab lion's share in the outsourcing business because of the flexible business policies set by its government.
The reason, it is as clear as fresh water.
With its economy receiving a big push from the outsourcing industry, the government of India is leaving no stone unturned in providing incentives to the investors, and as you can see it has even provided 100% foreign equity.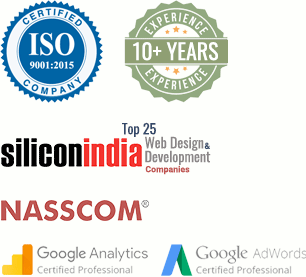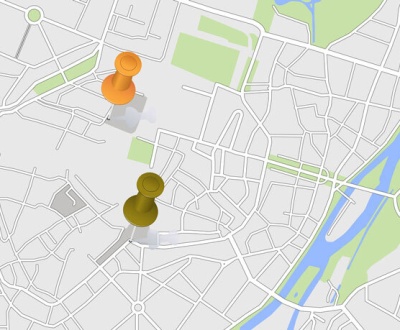 Let's assume you have two options- shop A and shop B where…