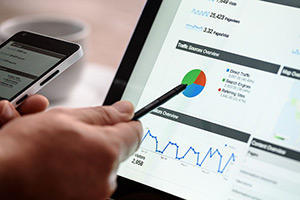 One of the popular paid search marketing campaigns is pay-per-click.
What is paid marketing campaign? And why do we need a professional agency to handle such campaigns? Or if we go with the context of this topic, what are the benefits of outsourcing Google paid marketing campaigns to third-party agencies?
You are paying to get noticed so do it right. Yes, deliver the right message at the right time.
Google PPC: AdWords Campaign
An online advertising service developed by Google, Google AdWords allows marketers to advertise their products and services to their potential customers.

What are the challenges faced in paid campaign management?
Organizations that use paid advertising campaign face a lot of challenges in maintaining the process,
Meeting the advanced bidding strategies.
Maintaining consistency in the campaign structure.
Analyzing the right keywords at a granular level.
Managing the size of campaign and speed to market.
Benefits of Outsourcing Google Paid Campaigns
REDUCE UPFRONT INVESTMENT

Maybe it's a possible thing for multimillion-dollar businesses to spend a good amount from their capital on paid marketing campaigns. Yes, they can easily hire a good number of in-house resources to work on their online campaigns.
But, small and medium-sized businesses, on the other hand, have to work a different plan. By hiring amateurs, for they may end up paying more for nothing.
To avoid expensive mistakes outsource to professional Ad campaigners and channel your growth at a lesser cost structure.

CONSERVE TIME

Google Adwords campaign cannot be set up within a fortnight. It involves creating a perfect campaign setting, which involves a good research on keyword, writing catchy adverts, and of course monitoring and managing them on a regular basis.
Do you have time for that?
You are an entrepreneur toiling hard for the development of your business, of course, marketing is also very crucial, but can you bargain your precious time for marketing campaign over product research and development.

ACCESS TO TECHNICAL EXPERTISE

PPC campaign, it demands more than viewing your sale numbers.
For instance, tracking and analysis of a PPC campaign are very crucial. If sales are generating, it is necessary to find the actual source.
How to track?
Simple, add HTML tracking code on the website.
Once an ad campaign is launched it is necessary to optimize it on a regular basis based on its impact on the business. The metrics may look simple, but not easy to work with. Having an expert team to work on the campaigns will keep your ad campaigns optimized and give you measurable ROI.

FOCUS ON CORE BUSINESS AFFAIRS

Time is an important asset, and only a clever businessman will agree to that.
So,
Inexperienced PPC team ≠ Quality Leads
You should not spend your time monitoring your team or their approach towards marketing campaigns.
Hire experts and dedicate your time to core business activities, while your PPC agency is managing the Google Ad campaign for you.
Key takeaway?
Outsourcing is a smart strategic decision that helps eliminate operation inefficiencies, cost, and of course promises with better results.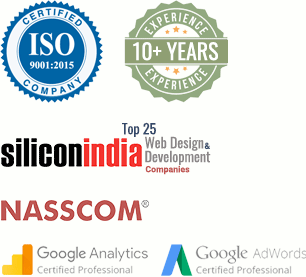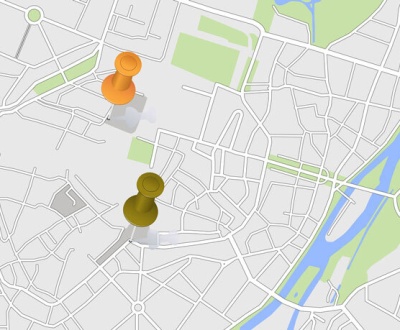 Let's assume you have two options- shop A and shop B where…