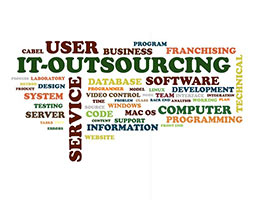 Inexpensive and productive, well has anyone witnessed these two words together? Whether it's a startup or an enterprise, entrepreneurs always want to get away from the overhead costs.
Entrepreneurs abroad seek for business sustainability, and today it is not just non-core business activities, but even the core-business activities are being outsourced. Organizations by outsourcing their business projects are managing to get a competitive edge over their contenders.
Outsourcing Software Development Process
Is cost the only factor for organizations to outsource their projects? I don't think so because I can list a few that are completely more reasonable than the word 'cost'. The other big list includes the technical expertise, competency of in-house resources, timeliness, and improved compliance.
Cost and time are the most volatile factors in a business development phase, and offshore resources seem to be the most convenient option for organizations to tackle these two. One can equally find the disadvantages outweighing the advantages, but still with organizations opting for outsourcing let's go through the benefits in detail,
Flexibility & Operating Costs

It will be a true privilege for organizations as they can easily focus on other business corners without second thoughts. Coming to the operating costs, and compared to in-house resources organizations will be spending less on their offshore resources.

Time Management

Particular projects demand specific skill-set, and organizations sometimes may fail to find suitable in-house resources who can deal with such challenges. In such situations, by outsourcing to off-shore resources not only they can achieve the target in time but also at a lesser cost.

Resource Management

Organizing resources for executing every new business requirement will be burdensome. Also, it may be a possibility that not every in-house team will be knowledgeable of each skill set, but one can expect the same if they outsource their project.

New Talents

Software development process may and will definitely demand more accuracy from the team. With a diverse set of mind working on the project, the team can witness a smoother flow.

Reduced Responsibilities

Apart from the cost factor, organizations will gain better in terms of less-burdensome tasks. Organizations can easily focus on other activities while outsourcing the small projects that require more attention to off-shore resources.
From periodic updates to maintenance, even the software development processes are being outsourced increasingly. Organizations are now enjoying an extensive reduction in operational expenses that were always burdensome.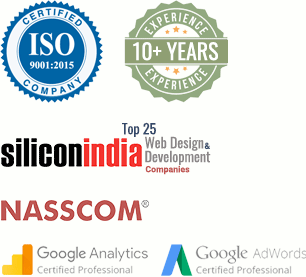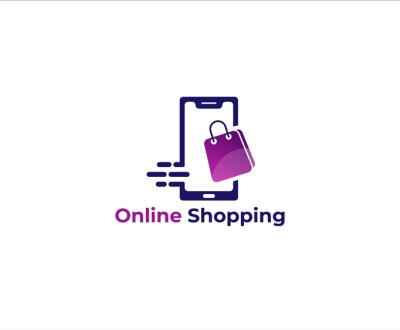 You may be a super successful businessperson when it comes to offline…