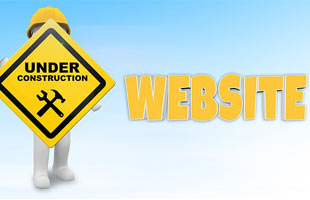 Do you have that time to maintain your website? Who has, you may ask, but you know the consequences, right? Wait, I remember some makeup phrase, 'website is the soul of every business today', and now after reading this, I hope you might have understood that consequence. It's understandable that your time is precious, so why don't you outsource? Because professional website maintenance services are necessary to keep your business up and running with efficiency.
What is Outsourcing?
'It is a practice followed by organizations as a cost saving strategy by contracting tasks (core and non-core) to third-party vendors.'
What are steps involved in website maintenance?
REVIEW & TESTING OF WEBSITE

Once a healthy human, may not stay healthy forever, right? Do you agree with this?
So, once a logically structured website may not stay logical (eternally), correct?
Broken links, missing page titles, bad loading time, outdated content, useless features, whew, the list will grow that's for sure. But just to make you aware, these are some of the best website degrading features.
And professional website maintenance services involve looking into all these and fixing them.

BUG FIXING & SECURITY UPDATES

Your websites should be updated with software patches that are released periodically. New plugins for content management systems, new version updates are very crucial to keep the websites away from any form of vulnerabilities.

RENEWING THE DOMAIN NAMES

Something that should be done annually and before it expires. Domain names are something that allows you to claim a place in the land of the internet. Failure to renew on time may cost you that place.

DATA BACK UP

The web hosting Service Company will be contacted to check on the necessary details. Code backup, database backup, and if your website is performing huge transactions per day, weekly data backup will be necessary. Code backup is very crucial for future in case of hacking.

FIXING BROWSER COMPATIBILITY ISSUES

New browsers, changing website layouts, does anyone need more reasons for not checking or fixing the browser compatibility issues?

REVIEW OF KPIs & SEO ANALYTICS REPORT

The changes that have been made, well, are they showing any effects? How to test or analyze that? The key performance indicators, search engine ratings, everything should be measured once in a month.

CHECK OUT THE WEBSITE FORMS/CHECKOUT PROCESS

The working condition of contact forms, call-to-action buttons, and checkout process are analyzed. A website should not lose its business for such a simple flaw.
What are the benefits of Outsourcing Website Maintenance Services?
For someone to notice your website, it should both beautiful and functional.
Cost-Saving

Without hiring a single resource you will get access to a full-time employee who will look after your website in a cost-effective way.
The salary benefits, you don't have to pay nor look into those training expenses of newly hired in-house resources.

Professional Expertise

Maintaining a website is not like maintain your profile. Crucial security updates, version updates, technology adaptation are to be performed, which is not possible without a professional intervention.
By outsourcing the web maintenance service task, you can bring in the so-called experts on board to work on your website.

Better User-experience

The ultimate reason why you are giving your website a good maintenance service is to promote a better user-experience for the users.
A good page load speed across multiple browsers, for instance, is a perfect example of good user-experience.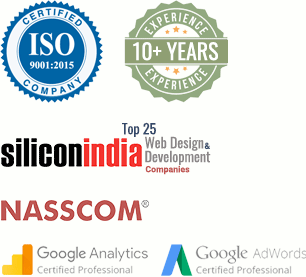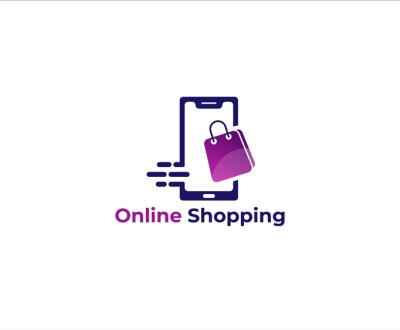 You may be a super successful businessperson when it comes to offline…