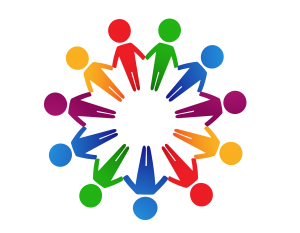 If you want to outsource but do not know when and how to do this, then continue reading as the following paragraphs have a few outsourcing for dummies tips that can help you make the most while you hire manpower from countries such as India.
Outsourcing for Dummies the Easy Way – 3 Answers to Your Questions
When is It The Right Time to Outsource?
There is no such thing as the wrong time to outsource, however, the right time to outsource is when you are either strapped for resources or you need extra manpower that is not available in your home country. If you are strapped for resources to hire an in-house team of experts and do not want to purchase equipment, rent out an office space exclusively for an in-house team or even pay experts who charge a lot of money for their services in your home country, then you should consider outsourcing.
Can I Save Money While Choosing to Outsource?
If you believe that you will get expert manpower while saving money by outsourcing then you are correct as the professionals in countries like India, are trained and major in fields such as programming and web development. They do not charge a fortune for their expertise and services as they understand that they are getting outsourced work either independently or through an outsourcing company. Moreover professionals from companies like India, do not demand a very high paycheck as the cost of living in such countries is comparatively lower than places like the Europe and USA.
Who Should Outsource to Countries like India?
Start-up enterprises looking to save on resources and increase their profit should consider opting for outsourcing as their first business tactic since this is indeed a power move. Established enterprises that are looking to hire a large pool of talented individuals for a reasonable price while enjoying taxation benefits through SEZ areas and other Indian Government relief schemes should consider outsourcing from countries like India. You can either outsource through an outsourcing manager or directly by contacting an established firm who is thoroughly professional at conducting themselves.
Key Points to Remember while Reading the Outsourcing for Dummies Guide
You can save money by outsourcing especially if you are a start-up enterprise in need of reasonably priced labor from experts in countries like India.
It is indeed possible for you to get expert manpower by hiring well trained and qualified professionals from developing countries such as India. This business tactic is especially useful for large businesses that need a larger work force for a reasonable costing.
Before choosing to hire either a freelancer or a small team of professionals from a foreign country, weigh the pros and cons of hiring freelancers verses the pros and cons of hiring an established web developing firm. Established firms might charge a fraction more but are sure to give you professional services, timely deliveries of work and high quality services.
There is no wrong time to outsource, but the right time to outsource is when you need reasonably priced expert labor for short and long term projects.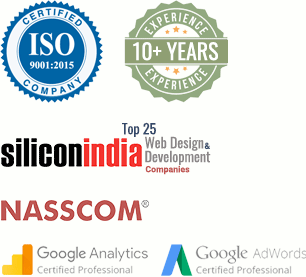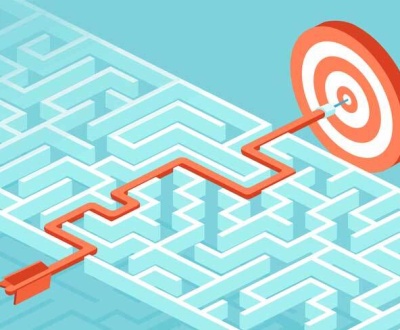 Internet marketing is a key component of any company's marketing plan in…