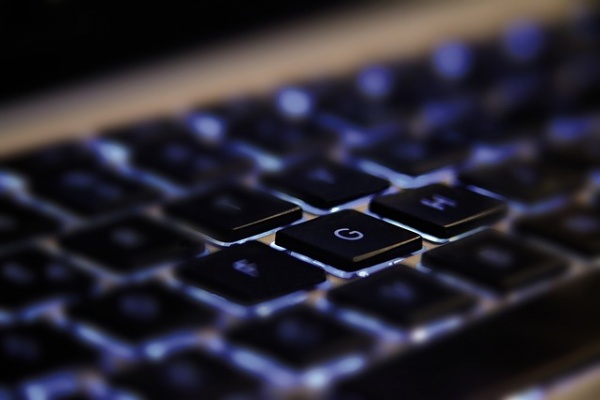 Most people believe that outsourcing to India, was a business move that was first taken in the early 90s however; this is not true. Outsourcing to India and other countries started in the 1700s around the time of the Industrial revolution. The main purpose of outsourcing manufacturing to countries such as India, in the 1700s was primarily a need to cut down on manufacturing costs. With the evolution of our society and our market conditions, outsourcing to India is now more than just about cost cutting. Listed below are 3 important facts about outsourcing that are important if you plan to opt for this power move to expand your business.
Facts about Outsourcing Every Business Owner Should Know
Most businesses believe that, an international presence is an option that is valid only for large companies that have various centers around the world. This is not true as even small businesses can have an international presence by choosing to outsource.
It is also believed that, in order to have an international presence your company needs to be tied up with a giant in the outsourcing center. Once again this is not true, as if your company has a limited budget, then opting for a small IT, web development, human resources or software firm can help you get the exposure you need within the confines of your project's budget.
One of the most important features of outsourcing is that, you can save a significant amount of time and energy while looking for staff to work for you by simply choosing to outsource to a firm in India that has an existing team on their payroll. You will be using the resources of your offshore partner on a project basis thus you will be paying the contractor a consolidated amount that they will be using to pay their staff members.
If you need additional staff members, then it is the outsourced partner's responsibility to hire the required professionals. This might be done on a project basis or a full time basis depending on your needs and the offshore partner's needs.
Conclusion
Other important features of outsourcing include the ability to find experts from a larger talent pool, better taxation laws in countries like India and the option to use infrastructure on a pay as you go basis as opposed to the expensive alternative of outright buying equipment that you will be stuck with once the project is completed. Another crucial fact of outsourcing that is often forgotten is that, India is classified as a developing country and the people of this country are learning to read and write in English at a rapid pace. This means that, the fear of a gap in communication is invalid as most of the educated people in this country are easy to communicate with as they have the necessary expertise to do this.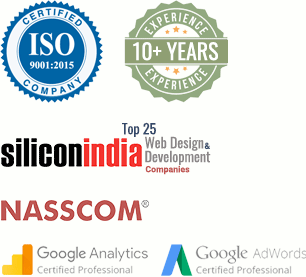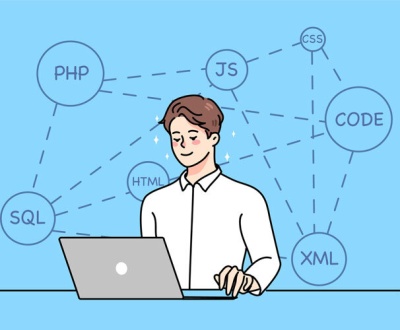 Outsourcing website development is a viable option for everyone out there- a…