Do you have a business that you wish for to flourish however; you do not have adequate resources to run the business from your home country? Are you interested to outsource but do not know which country to choose? Listed below are some plain good facts that will help you understand why outsource to Indian and 3 outsourcing mistakes to avoid to ensure high profits and lower losses.
Why outsource to India?
Cost-cutting technique to increase profits as cheaper labor has a direct impact on profits
Fatigued in-house staff that is working more than 50 hours every week
Lack of a talent pool in your country
Better infrastructure and IT Policies in India
Conducive environment for growth due to a stable Indian Government
Every year, a higher number of professionals are interested to work for foreign companies, Multi-National Companies in the IT, telecom, web development, web designing and Search engine Optimization sector. These professionals are getting trained accordingly to ensure that they have the required skills and talent to complete a job well done.
3 Outsourcing Mistakes to Avoid
Outsourcing to a vague country to increase profits drastically can lead to various disadvantages as not all countries are equipped to handle your company's needs. India has been a hub for outsourcing since the late 1990s which gives the Government and the people enough time to develop the expertise needed to take care of your business as it deserves to be.
Outsourcing labor without the help of managers is a mistake if you are outsourcing a large amount of work that is crucial for your operation. If the company you are hiring has in-house managers and a business development team, then you might not need managers to handle the outsourcing process.
Concentrating on the lowest compensation and not highest quality as if you choose to give a very low amount of income to professionals then they will eventually move on or give you work that will not be of the best quality. Profits will fall into place once you set things up and get the operations run smoothly, however a good compensation will speed things along and make sure that you get high quality labor.
Conclusion
The main outsourcing mistakes to avoid are mentioned above however if you are considering outsourcing to a different company then you have to note one basic fact. Although companies try and strive for workers to adapt to their culture immediately, the honest truth is that this process can and will take time, thus being patient is a good way to start. Training your staff to meet your cultural needs and bridge the divide is a good way to move forward and ensure that you have a fruitful and long term outsourcing relationship with India.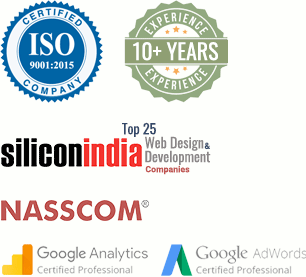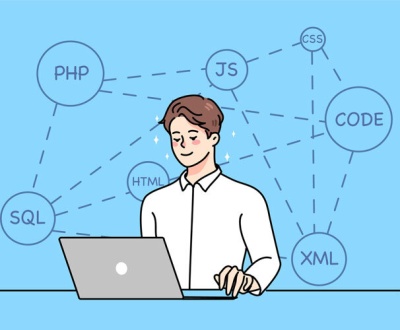 Outsourcing website development is a viable option for everyone out there- a…