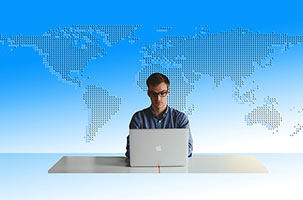 An entrepreneur with software background has a lot to worry if he has just started out and has to work on numerous back-end operations. Hiring in-house resources may not particularly be in his dairy as capital becomes one of the most crucial resource elements if he has just started out. This is where outsourcing comes into the picture. Between the decision to DIY and outsourcing, the entrepreneurs have to compare the pros and cons that might affect their business growth.
It's easier to adopt the DIY model, but again with software background how well an entrepreneur can manage other tasks?
According to markgrowth.com, 46% of startups fail from capital deficiency and 27% of the companies outsource to cut the costs.
But it is not just to lower the costs that organizations decide to outsource, but some of the other key driving factors that need professional interference and cannot be addressed with the DIY concept.
The decisions need not be always different because you are into software development or some non-business operations; it's all about the non-availability and the need to have comprehensive results that would reflect in the overall growth and development.
Outsourcing process will continue to mature. A research conducted by statisticbrain on March 2017, had these key findings.
The total number of U.S. jobs outsourced in 2016 was 1,457,000.
India is the top-rated outsourcing destination with an overall rating of 7.1.
And as per the reports from Statista.com, the global market size of outsourced services was just short of 76.9 billion U.S.dollars in the year 2016.
Reasons Why Businesses Outsource over DIY
No Experts to Handle the Project

Leave it to the experts, the words always seem convincing, but entrepreneurs running a start-up may find it hard, actually impossible.
Technology is growing at a rapid pace, without trained professionals to guide them, business owners may find it hard to proceed further. This might affect the stability of the growth graph.
But when the operations are outsourced, they would have experts on board spending only the fraction of costs on hardware and infrastructure to what demands heavy investment if they were to have a professional in-house team.
Apart from improved operational stability, profit margins will automatically see growth with reduced overhead expenses.

Time Management & The Cost-Factor

There is always this high-risk element in every business processes.
For entrepreneurs, 'time is money and money is everything'. Hiring or even considering to adopting the DIY model will break the chain.
Also, if there is a deadline to meet within the stipulated timeframe, it becomes difficult to perform even the mundane tasks.
All these issues can be effectively addressed when business operations are outsourced.
According to businessinsider, organizations can see a reduction of up to 75% when they outsource to Asian and European countries. Also, with experts on board, it will be easier to find a solution or complete the tasks with the defined time.

The Need to Focus on Core Competency Areas

Let's say, you are an Android developer and you have just started your journey as an entrepreneur and want to dedicate 100% of your time and energy in the development process.
But you find there are a lot of back-end operations that needs your presence or anyone who can look into the stuff and be done with it.
Now comes the trouble.
You neither have time nor money to hire some professionals. And the only best solution for this delicate situation is outsourcing.
By outsourcing repetitive, non-revenue generating tasks, you can carry on with your core business operations efficiently.

Improved Quality, Better Customer Service

Whether you run a multi-million dollar business or a just start-up business, customer service must be a part of your business development model.
Because customers help to constantly improve the business operations through feedbacks, and it is necessary organizations have good communication systems that would allow them to provide the best customer service and failing to do, will let them lose valuable customers.
Outsourcing is a great opportunity if you want to do it right with the customer base. With a professional call center at your service, your customer service operations will be addressed and you can use your in-house resources on other important tasks.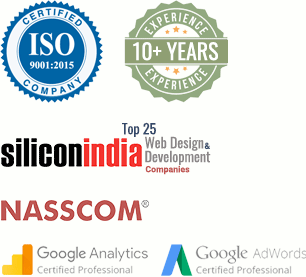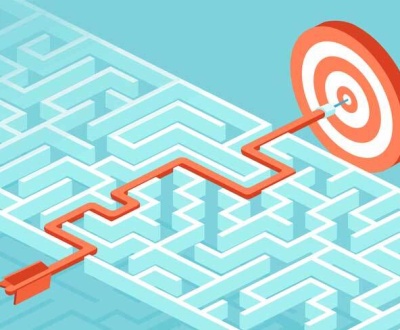 Internet marketing is a key component of any company's marketing plan in…