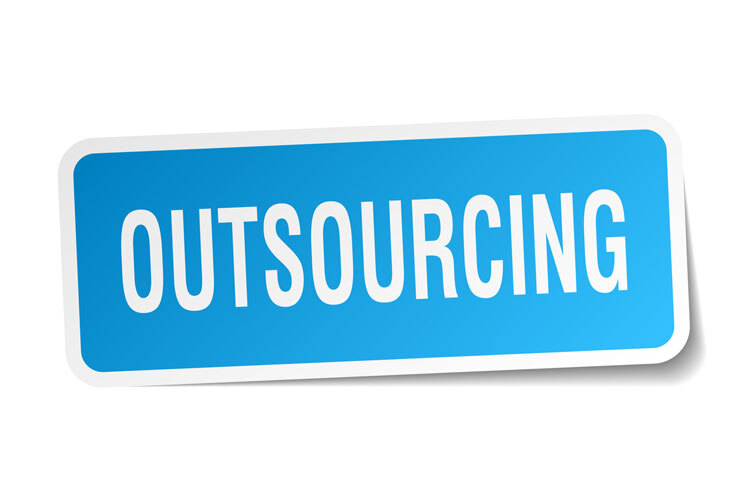 Web analytics have clearly shown why most websites miss the point entirely when it comes to web designing. Visitors to websites have low tolerance levels for poorly designed websites – snap judgments are the order of the day, because visitors have the luxury of multiple search results. This makes it necessary for websites to get every single dimension right. Quite clearly, web design is a specialist requirement, involving a well-rounded team that can design layouts, determine requirements, draft content, resolve coding issues and create back up files. Here are compelling reasons that make out a case for outsourcing of web design projects.
Design Elements – The Professional Touch, Guided by Web Analytics
Design demands the use of experienced professionals to bring concepts alive, while incorporating inputs from user analytics. For instance, where would you position the logo of your company? Websites with logos on the top left are more appealing to visitors – this is because we read from the left to the right. In the pursuit of creativity, you may end up putting your logo elsewhere. A professional can help you get all these important details right.

Bread Crumbs, and Smooth, Swift Navigation
A first time visitor to your site would certainly not want to be lost in a complex design. Every visitor desires to be in firm control of navigation, with a clear idea of the pages. Professionals use internal links effectively, in addition to the right flow of menus which help visitors to smoothly navigate through sites. Additionally, this helps search engines index pages better, which in turn helps the business.
Professional website designers work to a plan, utilizing the very latest options in the technology stack. Knowledge of latest trends helps in designing/building better sites. Professionals in website design and development have more exposure to market trends and user analytics – this makes them well placed to give superior output than inhouse design and development. Web design involves animation, multimedia design, digital imaging and webpage scripting among others. With professional teams handling website design, businesses can experience better visitor experience and higher conversion rates, with a better ROI, fully aligned with organizational objectives.
Contact us
Contact us to discuss your website design and development requirement. Get in touch with us by sending a message through our contact form and we will reply back ASAP. We can discuss how we can strategically offer website design and development for your organization.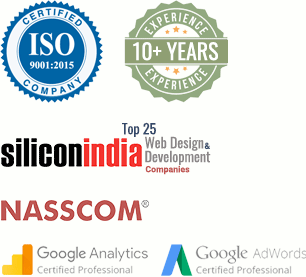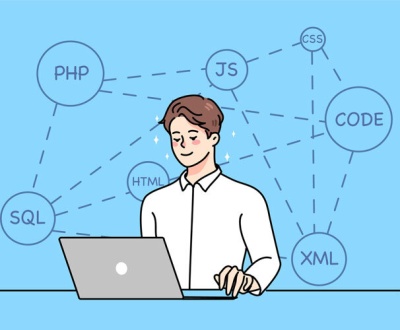 Outsourcing website development is a viable option for everyone out there- a…