Play Safe with Android Device Manager: The New App, a Boon for Users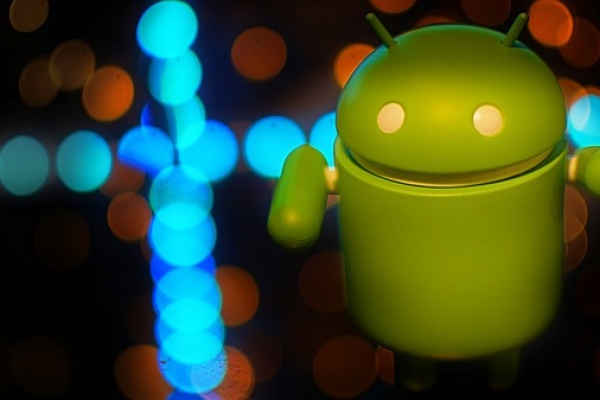 Time to breathe easily, Google has released a new app which can make your life flexible and stress-free. Android users who are always on the lookout for the safety of their mobile phone can heave a sigh of relief. This new feature which was released is, The Android Device Manager and is comparable to Lookout and Find My Mobile applications.
People lose their phones all the time, and every time there will be the same hullabaloo. Creation of new Apps with a promise to make your device safe has now become a regular habit for developers. All the apps no matter how good they are, tend to have some or the other drawbacks. So, once again a new updated version will be developed but with a new loophole. It is an unending cycle, which is sure not to stop at least for now.
What makes Android Device Manager Different???
A good question because we should classify that whether it is another addition to the large growing list or a new invention which will make an evolution. Android Device Manager is no different from the rest with the same set goal but is certainly special with innovative features and options. Intuitive approach is fast taking the lead; the key features offered by Android Device Manager are as follows,
Ring- The most favorite activity of user's are misplacing their mobile phones. So, the basic action is to ring. But even a basic set can provide that option, so what makes this feature different? Well, the user will also get to know the exact location to have a précised access
Lock-Yes, you can lock it down before you track it. It requires the user to add new password twice after selecting the lock option. A safe way to secure your data from unauthorized access
Erase-You have locked but have failed to reach your phone and you are panicking because you have stored sensitive data or information. But, do not panic because Android Device Manager is giving you the most unmatchable option which is to erase. Yes, through erase option you can completely remove all the data without any fear
Tracking- Suppose your mobile phone got legs and you need to follow, then access your Google account and locate your phone
Highlight of ADM-The best part of Android Device Manager is, you uninstall the app and it will still serve you
Managing the Devices- You are a proud owner of multiple Android devices, but cannot carry all of them with you in one go. So, just install ADM app in every device and manage them through a single window
A new addition to the Google family, Android Device Manager is surely raising a storm. But on the downside, this feature works only in the presence of internet. But on the whole, ADM secures the data from unofficial access, which is certainly a greatest boon for the potential users.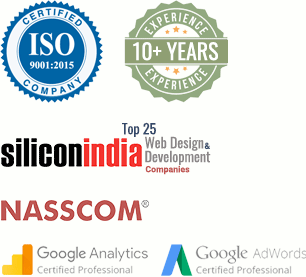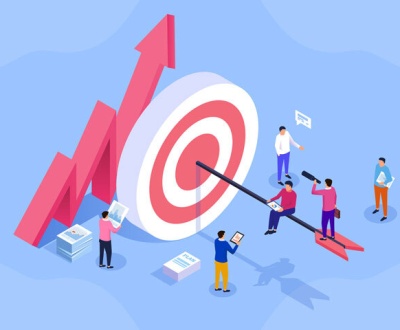 In the modern and rapidly evolving digital environment, businesses are consistently exploring…