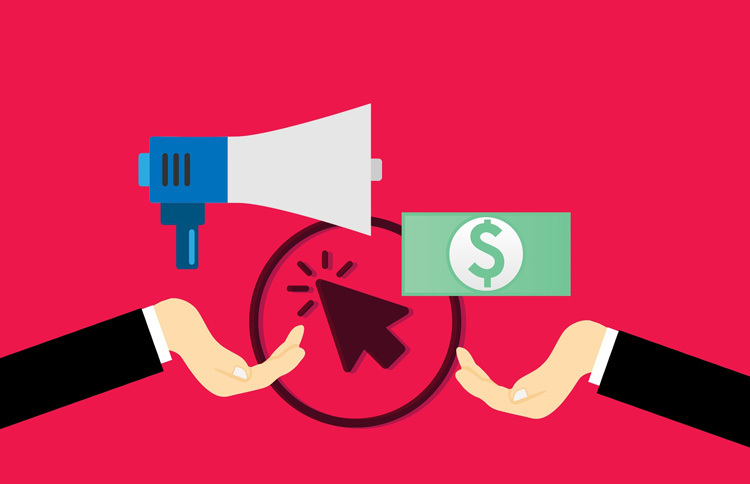 Highly quantifiable: Unlike many other marketing campaigns, PPC marketing campaign results are much easier to track and measure. You can easily find out how the PPC campaign is working and get metrics such as impressions, clicks, and conversions while using the Google Ads tool. There is nothing obscure about the results in this. You will clearly be able to notice what's working and how it is working. Find out exactly what kind of traffic the campaign is driving and the amount you are paying for the results. This makes strategizing much easier, more effective, and efficient. PPC marketing beats SEO when it comes to attributing results with budget directly. There is no other form of advertisement that will give you such a direct and defined result.
Absolute control: PPC marketing campaigns offer control like none other. As you can see exactly what's working and what's not, you can decide to stop, modify, or extend a campaign at any point. Moreover, you are in control of your budget. You are also paying for exactly what you are receiving. There is absolute conversion in the form of traffic for every penny spent. No other marketing campaign comes with such high conversion and guarantee.
Launches your campaign instantly: PPC marketing campaigns are incredibly easy to launch as well. Even if you are new to Google Ads, a few tutorial videos will make it absolutely clear what to input and how to set up your PPC marketing campaign using Google Ads tools. The campaign also launches instantly, and you will start seeing the results within a matter of days. The calculations are straightforward and extremely simple to understand. The benefits are plenty!
Give your business the boost
Your business needs Ads, and PPC advertisements are the best way to start it. The immense data collected will further help you prepare your other marketing campaigns as you diversify your digital marketing game.
If you are looking for a PPC expert, find one at outsourced365. The platform offers a pool of experts to help you start with your PPC campaign at a low management cost.
Contact us
Contact us to discuss your PPC marketing requirement. Get in touch with us by sending a message through our contact form and we will reply back ASAP. We can discuss how we can strategically offer PPC marketing services for your organization.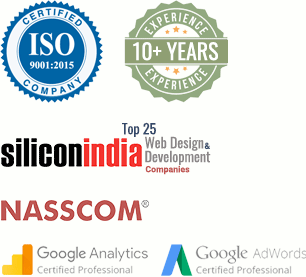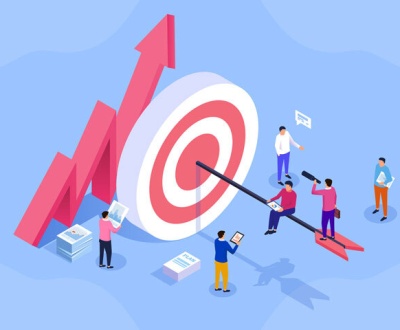 In the modern and rapidly evolving digital environment, businesses are consistently exploring…