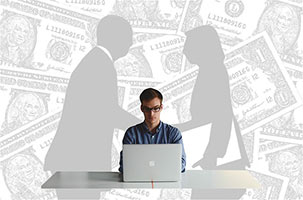 Micro-entrepreneurship represents individuals running a business at a manageable size. Micro-entrepreneurs work by themselves and most of the time abstain from hiring more than 3-4 resources. The turnover in such business practices will be comparatively less than the revenue of small business/startups.
Facts You Should Know
87% of the businesses in the United States are considered micro-enterprises. (Source: americanexpress)
According to Census.gov, Microenterprises make up 95% of the 28 million US companies.
Why is Micro-entrepreneurship being widely adopted?
Low Investment

If we pipe down to the actual details, micro-entrepreneurship demands less capital investment. People, who are cost-conscious, but have that entrepreneurial spirit, can easily start a business without waiting for seed funding.

Flexibility

The flexibility of doing business is huge under micro-entrepreneurship. Individuals can easily work or do business according to their convenience.

Low Over-Head Costs

Health insurance premiums, accounting, taxes, office stationeries, well, organizations do have to cough up and meet such indirect expenses. Unlike there, the cost of doing business will actually see a drastic cut down under micro-entrepreneurship.

Better Profit

With no bigger payroll to supplement or additional bills to pay, micro-entrepreneurs will witness a greater variance in terms of profitability.
Micro-entrepreneurship is great for many reasons, but the challenges that come up are equally compelling.
It's understood that micro-entrepreneurial business is all about having a lesser headcount, but the do-it-yourself concept will not always work and as an entrepreneur sometimes decisions are to be made, which would support the business workflow.
The cost of hiring and other overhead expenses may not tune in with the ideas unless the tasks are outsourced. One thing is clear, you cannot do it all and you cannot hire. So, let's see how outsourcing helps in running a successful micro-entrepreneurial business.
Benefits of Outsourcing Micro-entrepreneurial Business
Reduced Expenses

Whether it is a small, medium, or large-scale business, the cost factor always dominates the decisions.
And businessmen always move with the same perception, 'It should cost them less to set up and operate, but at the same time should offer a better return on investment.'
Also, hiring resources will cost entrepreneurs a major chunk of their capital unless they outsource, which will cost only a fraction of the total amount.

Access to Skilled Workforce

Entrepreneurs may be willing to perform every possible task in the business operations; even then they should be equally skilled enough to achieve the same.
On the other side, by outsourcing entrepreneurs can meet the temporary business requirements without having to spend on the expensive in-house resources.

Labor Cost Arbitrage

The term labor arbitrage is associated with hiring resources from different geographical locations at a lesser price while accessing the same skill set required for the operations.
It is a simple financial concept. If you have resource A from your country and resource B from the neighboring region definitely the cost factor will be compared before associating with the resource of choice.
If you have a micro-entrepreneurial business in the United States, then you will definitely find it hard to get resources at a nominal price as comparatively from other markets.

Workload Distribution

Even though it is a micro-entrepreneurial business, the workload may increase with time, which ultimately will affect the operational efficiency.
The best way to retain operational efficiency is through outsourcing. The workload will be equally balanced and entrepreneurs can easily meet every deadline within the given time frame.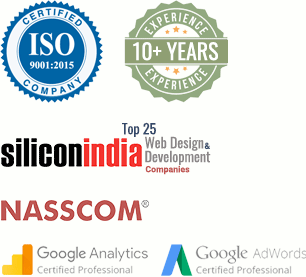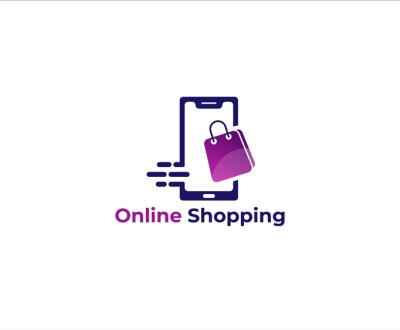 You may be a super successful businessperson when it comes to offline…