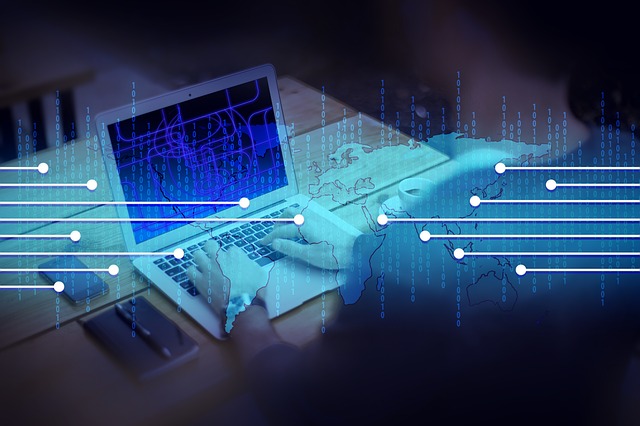 Organizations have to deal with huge volumes of data that are generated on a day-to-day basis. The data management, they have to make sure it is done with quality, reliability, and accuracy, so they find it of value when they have to make smarter business decisions. Data entry, needless to say, is the most scorned operation in an organization, but not anymore. Sometimes entrepreneurs feel that it costs them a fortune to have dedicated in-house data operator team, in such cases, they can always outsource to a professional data entry service agency.
Ok, you might just feel that it's just data entry process and outsource to some agencies that offer the cheapest service.
An advice here, never ever do such MISTAKES!!
I know it's tempting to get off with trivial time-consuming responsibilities and also tempting to approach the less billing agency, but trust me it's definitely the dumbest decision that you will ever take.
Whether you hire a data entry operator or software developer, pick the BEST.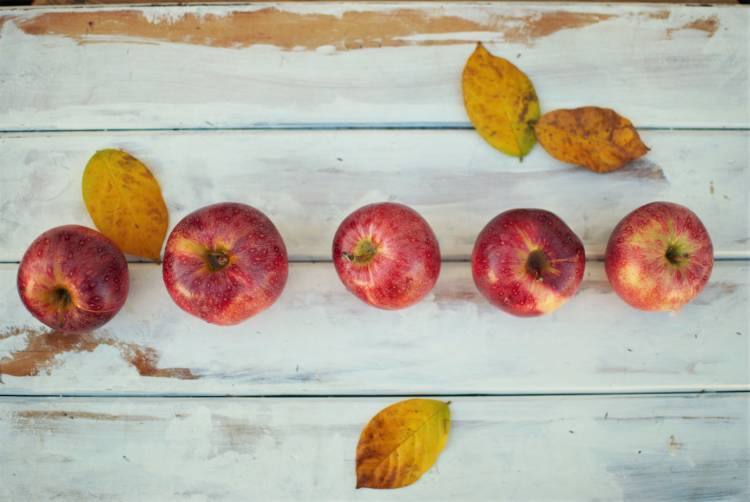 Data Entry Operations: Importance of Data Integrity
Why should we care so much about data integrity? And what exactly is DATA?
Data is the collection of facts and statistics over a period. It can also be day-to-day operation. The data collected will have to be maintained and assured accuracy and consistency over its entire life-cycle.
Now, let's say the goal of your department was to make $75 thousand US dollars, but you could manage only $50 thousand US dollars.
Suppose, in the report, it was entered as $65 thousand US dollars, how would it impact your decision making strategy?
It's not just the revenue, but also sales and other conversion numbers that come under the roof. Such inaccuracies can have negatively impact your business growth.
So, it's quite evident that organizations cannot take a chance. Because, at various levels, the data will be analyzed, for instance,
Business Performance Management.
Resource Utilization and Allocation.
Customer and Partner Satisfaction Management.
Now if we are clear about data, let's move on to the actual issue.
You decided to outsource your data entry operations, which is quite good. But to whom will you outsource?
I mean, the probability is you will find hundreds of data entry service agencies, how will you find the right one?
Tips to find the right Data Entry Processing Agency
TIP #1:  Is the service Customized?
Data entry operations differ for each industry. The agency that you pick should be able to provide customized services.
It's easy to see whether the service can meet your requirements or not. Just check their clientele. Once you verify and feel like you are dealing with a bona fide company, you can outsource.
TIP #2: Are the services Flexible & Scalable?
You have outsourced to one of the best data entry service providers, they are managing everything well.
Now,
SCENE I: Data generated increased incredulously, you find that your agency doesn't have resources to match the requisites, what will be your next action?
There are two options, you hire a new team or make up for the loss. Both are expensive.
So, when you hire/outsource an agency make sure they can scale their service as per your growing business.
Now, you have outsourced to an agency that will keep your extensive business requisites.
SCENE II: They have both skills and infrastructure to meet the requirements. This will not hamper the workflow and protects your business interests both in terms of time and money.
TIP #3: The Cost-Effectiveness
If you smell outsource in the air that means the cost is the culprit.
When cost is your primitive factor, it should also be inclusive of your scaling/future requirements. The cost model should be carefully analyzed and defined as per the present and future needs.
TIP #4: Skilled Staff, New Tools & Technologies, are you getting that?
What is the tool that will be used for your data entry operation? Is the team assigned experienced?
If you are paying less then it doesn't mean you have to get a low-quality service.
Make sure that everything you are provided with is modern.
Nowadays, OCR software tools have become necessary in data entry projects. Check, whether they are using it. Also, see that they are using the right one.
With OCR software tools it is easier to convert images and documents into digitized searchable documents as it is performed electronically.  
TIP #5: How Secure will be your data with them?
Let's say it's more than generic data entry operation.
Suppose the task involves sensitive client information, how you will guarantee them? You trust their information to some third party agency situated miles away, how will you deal with the responsibility?
Before you hire/outsource to some agency, look into their protocols and policies that would assert data integrity. Also, make sure that you have (SLA) service level agreements in your contracts.
 TIP #6: Shorter Turn-around Times, can they guarantee that?                    
Of course, this is the second parameter that you should acknowledge as the most important. Every organization will pass through some or other critical phases. Under such circumstance, your business/outsourcing partner should be reliable and provide services within the defined time-frame without compromising on the quality.
And apart from quality assurance, your outsourcing business partner should also guarantee the timeliness