Shared or VPS Hosting: Which is reliable for Better Site Performance?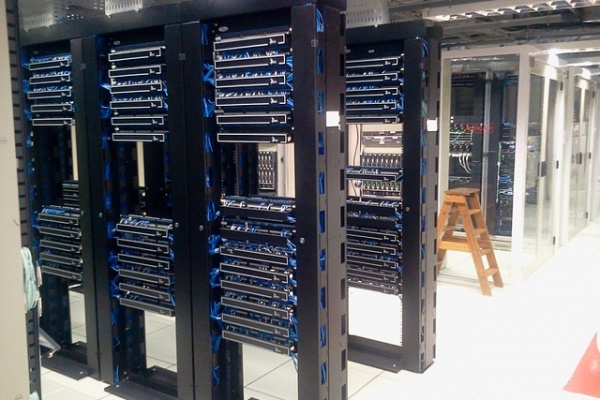 Planning to host a website? Is registering a domain name sufficient enough to make the site live? Then which is the hosting service that you are planning to going with? Now, for all these queries let us find the solutions sequentially. But, before that let us understand few things about web hosting service.
Planning, designing and developing are not the only elements to decide the success factor of a website. But, the fact that it is visible to the whole world and is functional enough to mark its presence. However, people have a misconception that registering the domain name alone is sufficient to make the site active. But it is not true because the word "hosting" plays a major role here as it acts as a medium to make the website live.
For a website to run properly it needs to depend on a web server, this acts a storage place for all the web pages. The best way to analyze the perfect hosting solution is through the traffic. Usually, a newly launched personal website may not require much resources hence it can go with the low-cost structured shared web hosting service. Whereas, a website which concentrates on reaching a significant amount of traffic with good security backup can go with VPS hosting service which somewhat imitates dedicated hosting solution.
Advantages & Disadvantages of these hosting services
Good CPU time, RAM and disk space are some of the privileges that a user has to sacrifice for his website when he opts for shared web hosting solution. A part from this, if there is some kind of spamming activity there are chances that even his site may get black listed. But, on the brighter side, the user can claim for extra storage space with a very low-cost structure.
However, acquiring maximum flexible resources for your sites constructive performance is possible if you go with VPS hosting service. Dedicated CPU time, RAM, and maximum bandwidth can be in your kitty but with a certain price. One of the main features of this service is that it reflects dedicated hosting service to a certain extent in terms of its contribution to the sites performance.
Customization like software installations and even mass e-mailing are well supported in VPS hosting service. It also offers a secure operating environment for the website than shared hosting service. Allocating the resource for each individual account makes the VPS more special and reliable. Medium-sized businesses are well benefited from this kind of service where they can have their own dedicated amount of resources for operating the site efficiently. On the whole, if you are running a low-traffic site then shared hosting service is a perfect as well as sufficient option. But for a high-traffic website it is better to go with VPS hosting service which can offer you less downtime and dedicated amount of resources.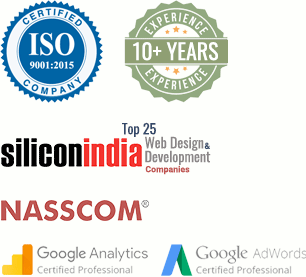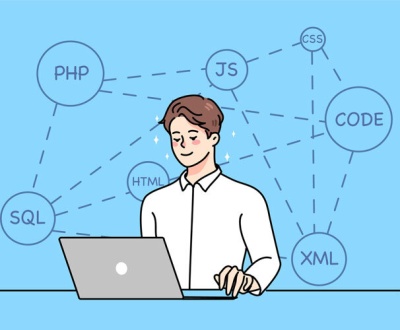 Outsourcing website development is a viable option for everyone out there- a…