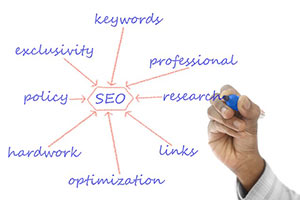 Remember your content is your credibility, and why is that? Because they help customers make better purchasing decisions. Now, the question is, will you hire an in-house resource or outsource the content writing task? Actually, the question hangs in the air. But if there is a question of avoiding large expenses, then outsourcing the task will be the best option.
Not only the cost, but we have few more other good reasons that will point to outsourcing.
The Benefits of Outsourcing Content Writing
CONSERVE THE CAPITAL

Like I said, when the word 'CAPITAL' comes, everyone would run to save it. And the most systematic way is through outsourcing.
For seasonal work and specific projects, if you hire an in-house content writer, the cost of paying employee benefits will definitely damage your cost-saving plans.
But when you outsource, you are actually saving money by not,

i. Hiring full-time employees for seasoned projects
ii. Training new employees for the required project

MULTITASKING & FAST TURNAROUND

Researching each topic and generating unique content for each project is a time killer, and with a deadline, you will probably exhaust your new in-house resources. Even with a team to lean on, it is probably the worst possible case when the quality produced is bad.
One can get the best, professional writing agencies ready to give quality content at a lesser price, within the time-frame. Reaching out to them is the smartest move that one can make.

PROFESSIONAL EXPERTISE

Any quality conscious entrepreneur would never look forward to experimenting with the credibility of their business. Having a team who lack in subject or writing skills to work on a project will definitely spread a bad message about the brand and the objective.
The best way to focus on the running business is to outsource the tasks to blog writing experts who can give significant time and attention.

STANDARDIZATION & CONSISTENCY

Inconsistencies in web content show the work of an unprofessional. The short attention span is a very bad thing for a website with such content. But quality issues as such will not come when we hire professionals for developing content.
Any well-written content from a professional, it would always involve a good number of revisions, quality checks, and a strict adherence to the standard style guide.

SEARCH ENGINE OPTIMIZED CONTENT

What is a search engine optimized content?
When people can find your web content easily via search engines then your content is said to be search engine optimized.
How to develop such content?
Well, only a professional content writer who is specialized in keyword research and content organization can do that.
The fundamental concept of SEO is keywords, and where can you use these keywords? Obviously, your website content.

BETTER RETURNS ON INVESTMENT

What should you have in your hands for better ROI?

i. SEO optimized content
ii. Engaging and compelling content
iii. Consistent and keyword rich content

A good content marketing strategy attracts valuable traffic, more clicks, and better conversion rate. One should know that a good content only builds trust, on the basis of which you can do a good business.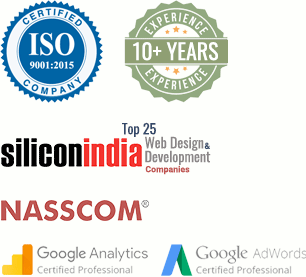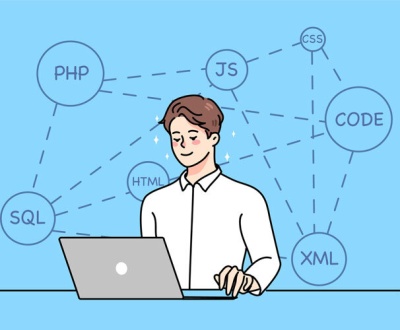 Outsourcing website development is a viable option for everyone out there- a…