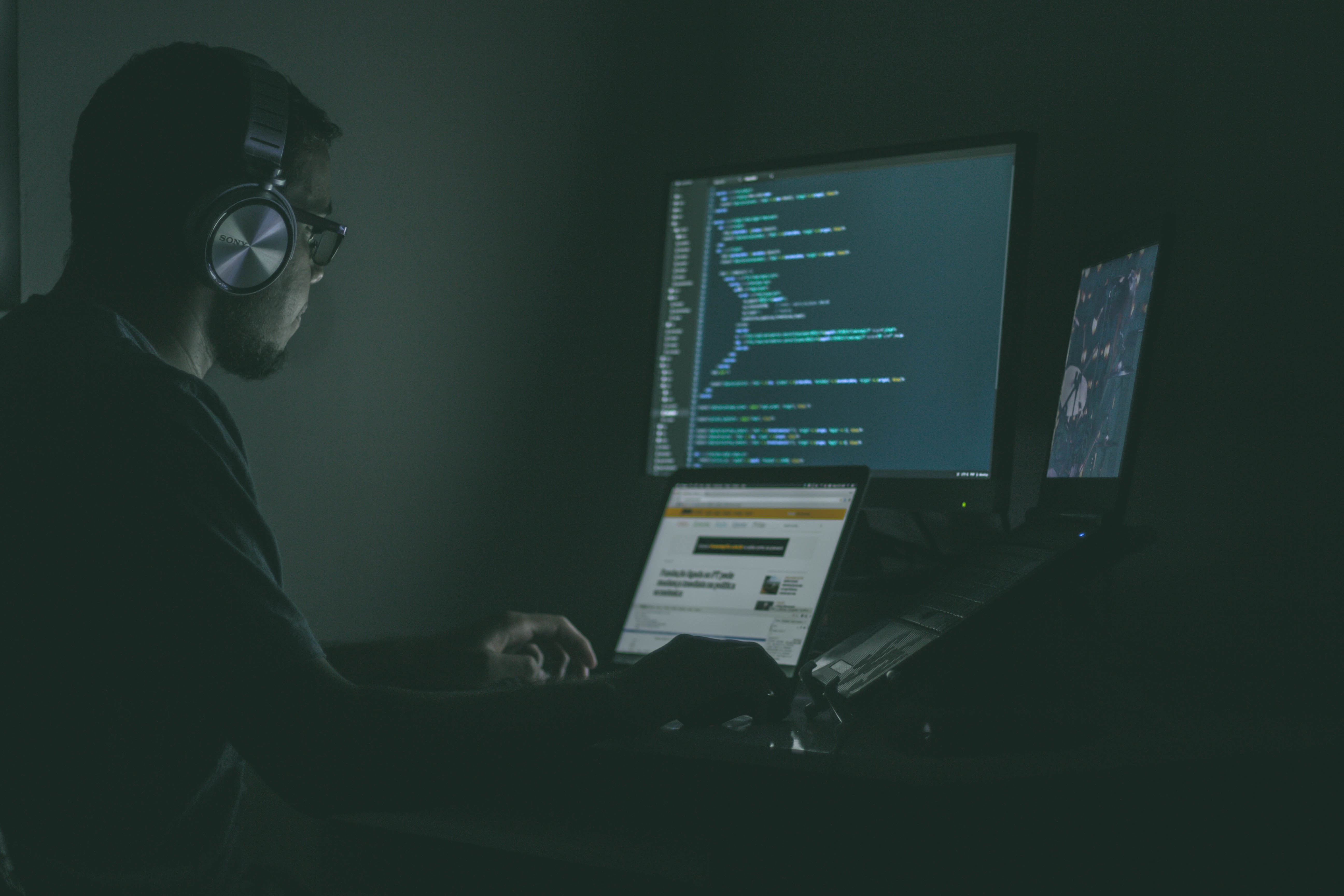 User's expectations are just growing and it's so much that they don't ask or say, no more interested in trends defining today, but the trends that will define tomorrow. Now speaking of websites, people are not content finding information just like that, they need it with a better experience, and of course, that means more work for our web designers and developers. Designers pick color-palettes, select typography, and work till a mock-up is created, and it is then the web developers who bring life to these designs. Their responsibility mainly revolves around finding the right technology, getting on with new trends and give that desired look, feel, and experience in the final product.
Now, I have a question. As a web developer did you ever felt the purpose of following trends? I mean certainly, from the time when we were with old static websites to the current responsive websites, there have been a lot of changes, but certainly one can stick to the old practices, right?
True one can definitely stick old trends, but there are a lot of disadvantages in that. There is a high possibility that a website could lose traffic and conversions if the visitors feel that design or the development is not tuning with what they are anticipating.
Now to help you in this matter, I have listed and explained web development trends that will govern 2018 and following them you can easily make visitors stay on your website for a longer time.
TREND I: Progressive Web Apps

Websites that feel like native mobile apps constitute progressive web apps. PWAs was originally proposed by Google in 2015, the idea was to induce application experience in the websites. Let's say the web technologies are utilized to build websites, but these sites feel and act like an app. It has been possible due to advancements in the browser and of course the availability of service workers.
If I have to be clear about the purpose, then you can achieve something that was not possible through mobile web apps. To get a better picture, let's take the case of native apps – you can send push notifications, load them on your home screen, and even work offline. Now, coming to the mobile web apps that are accessed in a mobile browser, these actions were not supported. So, PWAs were created to fill that gap.
Progressive web apps have everything to make it possible, new design concepts, new APIs, and it should be used more as it has bridged the gap between websites and mobile applications. Web developers should keep with this trend because reports have accounted that many brands have experienced good conversions after implementing the progressive web application.
TREND II: Motion UI

Static UI on one side and a website with motion UI on the other, it doesn't take much time to predict which one user prefers to associate. Against GIFs and Flash ads, motion UI makes a perfect option to distinguish a website from the rest.
So what exactly is Motion UI? If you need a clear explanation then here we go.
Motion UI is a Sass library for creating custom CSS transitions and animations. Since the library is available with flexible CSS patterns, an animation queuing system, and numerous transition options, you can easily work with any JavaScript animation library. Not only JavaScript but it can be integrated with any of the framework's animation library including React and Angular.
Hovers, animated charts, page header transitions, background scrolling, and there are much more things to implement. With Motion UI, websites can be made more dynamically approachable; you can promise better interactive user-experience for the end users.

TREND III: Blockchain Technology

A technology that was invited to power bitcoin is being used everywhere today, by everyone, so why not web developers.
A simple explanation with no metaphors, Blockchain definition goes as follows.
A block is a record of new transitions; it can be anything of value (medical data, voting records). And every time a block is completed, it is added to the chain, thus creating a chain of blocks, hence the name blockchain. According to Don & Alex Tapscott, author of Blockchain revolution, blockchain is incorruptible digital ledger that can be programmed to record every form of transaction that is found valuable.
Since it is operated with a decentralized system, digital goods like contracts, money, intellectual properties are transferred peer-to-peer in a fast and transparent manner. Now web developers keep your eyes open for this, global technology firms have started to provide blockchain-as-a-service facility – IBM blockchain platform, Microsoft Azure Blockchain service, and Amazon web services.
You don't always have to follow the crowd, but since people are yet to recognize this space, you can make use of that opportunity. Also, there are various APIs available, you can use them and create a web service that speaks blockchain technology.
TREND IV: Single-Page Websites

No complex navigation, no multi-level menu, a single scroll and your website visitor will find all the information in one page and all he has to do is scroll and scroll till he finds what he is looking for.
Single-page websites are also referred as parallax websites. By developing one-page or single-page websites you can improve user-engagement with your website. They no longer have to click multiple times, across multiple links, to access information, a single scroll and they will find what they have been looking for in a very less time. Also, it's easier to tell a story, because that is what keeps a visitor from jumping to another website. In few words, it's unique and a great option to provide a user-friendly experience for mobile users.
TREND V: Push Notifications

Push notification is one of the greatest features to improve user-engagement with a device or system. Now if a mobile app can be implemented, why not a website?
Do you know desktop usage still accounts for 42% of total internet time? See? You cannot ignore desktops; it can be an expensive mistake.
When a new product or blog was added to the database, there was no facility that you would get notified that some action has been performed. Now let's say you are scrolling through a website that is designed with a push-notification feature and any changes you will be easily notified of the same.
Since every second count, this can be one of the greatest tactics to retain the user for a longer time on your website.
Contact us
Contact us to discuss your website development related requirement. Get in touch with us by sending a message through our contact form and we will reply back ASAP. We can discuss how we can strategically offer website development services for your organization.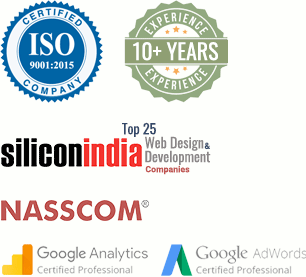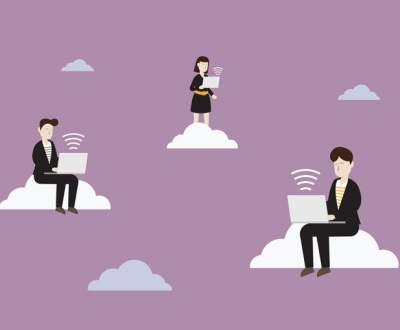 You need a website that stands out from the crowd, attracts and…