It's time you give Google Analytics some attention. Handling the tool may seem intimidating, but it gives you a complete insight of your e-commerce business.
I'm pretty sure like any other businessman; you would have set short-term and long-term goals. In that case, how do you determine whether you have achieved your objective or not?
Suppose, you have the target to increase your e-commerce website traffic by some 'X%' and have given yourself some 'Y' days, how do you determine that whether you have achieved the target or not?
This is where Google Analytics will help you.
Using the available data, you can make informed decisions for your digital marketing campaign and get the things work in your favor.
In this blog post, you'll learn how to set up a comprehensive Google Analytics checklist for your e-commerce website.
Follow this Google Analytics Checklist
1. Update the Tracking Code
If the tracking code is already set up on your website, then just update the code, before you start the process.
Go to



The current tracking code is asynchronous, while the older version is synchronous. If your Google Analytics is still working with the older code, then you need to update it as soon as possible.
2. Match the Time Zone between Analytics & AdWord Traffic
What is the time when your website receives a maximum number of visitors? It is not sufficient to just have PPC ads, but you should make them available to your customers at the right time.
Set the time zone that you use as day boundary for your reports. Make sure that your analytics and Adwords traffic is aligning by the time of day.
Go to


3. Work on 'View Settings'
Change the default view name to your homepage URL. Coming to the default page section, you can add html if your website loads into www.xyz.com/index.html after you enter www.xyz.com. If you are unsure about the name of this page, you can leave the box blank, but it'll affect how the page information will appear in your report.
It is necessary you exclude all the query parameters with your URL that appears once your website loads. It will be a pain to read or understand them. This is optional, but you can exclude certain parameters that you don't want to see in your content reports.
Next, set the currency as per your geographical location.
If you enable the bot filtering option, you'll automatically filter all spiders and bots on the IAB/ABC international Spiders and Bots list from your data. In simple words, you'll exclude bot traffic from your reports.
4. Make Sure AdWords is Linked to Analytics
To inspect the total website traffic and the business you received from Ads, you have to link your AdWords manager account to Google Analytics. In future, the new Adwords account will be automatically linked with same properties.
Go to



To make sure that you have linked properly,
Go to



Under the acquisition column, if you just see sessions, but no clicks then it is not proper and you have to set things again and properly.
5. Optimize other Paid Traffic Sources
Most of the business owners do not just run on Google Adwords paid campaign; they may have campaigned on Bing, Facebook or other channels.
Individually measuring ROI from each of the channels will be difficult.
With Google Analytics, you have the option to import the advertising cost data from all these channels.
Go to

6. Integrate Search Console
To view reports on organic traffic, impressions, conversion rate, user-queries, etc, you have to add your site to search console.

Under search analytics, you can view your website position across different countries, devices, etc using the filter option.
To verify the link status,
Go to,


If the search console is receiving data, then it is properly linked to your site.
7. Set up Demographics & Interests Reporting
To understand your audience/customers better, enable demographics and interests reporting.

To enable the option,


8. Remove Internal Traffic & Referral Spam
To access accurate data on the number of hits you received from customers (only), you need to exclude internal traffic interacting with your website.

9. Enable Site Search Tracking Option
This feature will allow you to learn all the keywords/search terms entered in the search bar of your website.
Go to,


10. Create Goals
You have to create short goals to understand the effectiveness of your marketing campaigns on your customers.
To enable,


To view goals, go to,


11. Set Up E-commerce Tracking Plus Enhanced E-commerce
To get the report on product purchases and sources of sales, set up e-commerce tracking.
Go to,


To verify,


12. Create Alerts
Creating alerts, you'll be notified of any major changes like drop or hike in traffic, sales or if your site stops reporting. Suppose your goal is to sell 10 cans of oil per day, but yesterday you sold only 6 cans then you'll be alerted either through an email or SMS.
To create alerts,


Contact us
Contact us to discuss your e-commerce related requirement. Get in touch with us by sending a message through our contact form and we will reply back ASAP. We can discuss how we can strategically offer e-commerce services for your organization.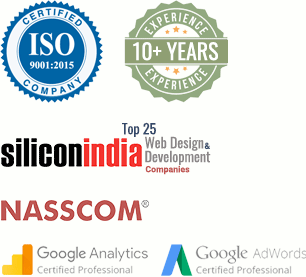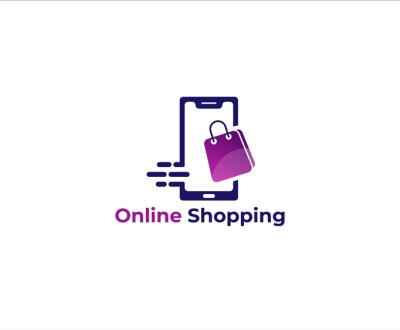 You may be a super successful businessperson when it comes to offline…