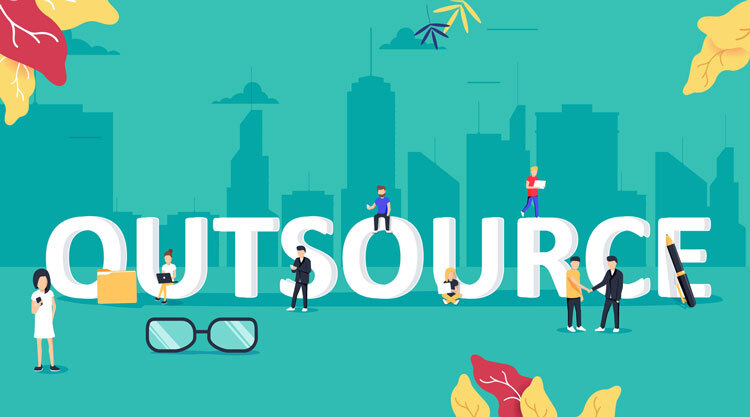 Software outsourcing is basically an arrangement made by a business to hire an external software development company to do the software related work that could have been done in-house. Outsourcing can be done onsite or offsite, or a combination of both. Outsourcing Software helps businesses achieve greater economies of scale and also focus on their core competencies without spending ample money or time. With the software needs constantly on rise it's not possible to handle all the requirements in-house effectively.
Before we decide whether it's smart to work with Outsource Software Development Company or not, let's see the pros & cons of it.
Why Software Outsourcing is Good for Your Business?
Cost & Time Efficiency: The company not only saves on the cost of salaries, bonuses, training etc but also the investment in the hardware and the software tools needed. The outsourcing company will give their costs, and the timeframe for completion which will help your business to plan effectively.

Access to Latest Technology and Expertise with Flexibility: Outsourcing ensures that you can choose the best team and technology to suit your budget and needs without actually investing in them throughout. The shorter development time will give competitive advantage for the company. And there is the benefit of hiring only as and when needed.
Focusing on Core Business Processes: Software outsourcing can help to manage software development so that your staff can then focus on key business tasks like marketing, content management, customer service, and other essential services and achieve greater economies of scale.
There are Significant Risks Involved in Outsourcing Development as Well.
Constant Management Necessary: Highly competent and dedicated manager is required who should have a clear understanding of the project requirements and standards and make sure that the vendor also understands.
Communication: Sometimes timely communication may be a challenge especially if different time zones are involved.
Cultural Barriers: Diversity is a great thing in concept, but whether we like it or not, the differences between people in work settings can make cooperation a challenge.
The advantages for outsourcing software development speak for themselves, but the catch here is that you need to choose your vendor wisely; and at the same time you have to treat the outsourcing team only as a way to supplement the core work of your business team. Building an internal team comes first only then the company will reap true benefit of outsourcing.
Contact us
Contact us to discuss your website maintenance requirement. Get in touch with us by sending a message through our contact form and we will reply back ASAP. We can discuss how we can strategically offer web maintenance services for your organization.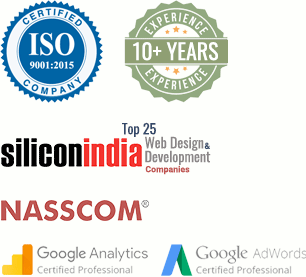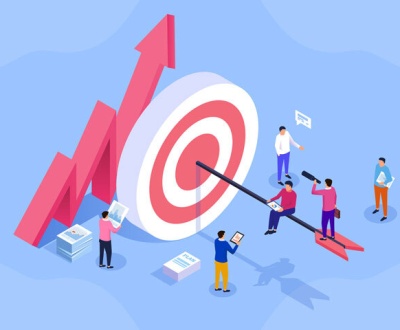 In the modern and rapidly evolving digital environment, businesses are consistently exploring…