Social media marketing or Social Media Advertising? Which approach will be successful in 2018?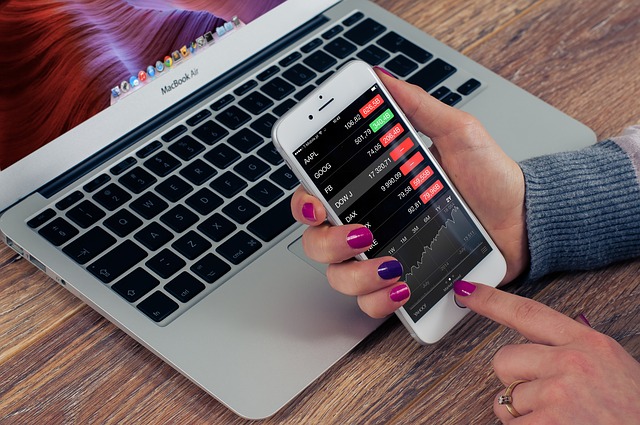 There are two major ways you can increase traffic to your website. You can do it either through organic marketing or paid social advertising, but which one of these options give you better results in 2018, you have to look into that.
Before doing that learn each of these practices individually and compare them later on.
What is Social Media Marketing?
Social media marketing abbreviated as SMM involves utilization of social networking platforms for performing internet marketing campaign.
Through social media marketing, your website will gain good visibility and improved traffic.
Organic Social Marketing: The Benefits Involved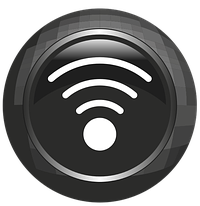 1. You can Manage with Tight Marketing Budget
Let's face it. You will run organic social media marketing campaign only for two reasons.
You are clearly aware of organic marketing benefits.
I'll swear for the first option, because, that's the main cause most of the business go for organic marketing.
Unlike paid campaigns, you need to spend a big chunk here; you can save it for other business activities. Almost every social media platform is free. All you have to do is signup, create a profile, and do your stuff.
Having a tight budget or no budget should not be a cause for your worry.
2. The Target market will be the social Followers
Selling to wrong customers is similar to standing at the edge of the cliff and shouting, where you will not get any response even if you shout 100 times except you will hear your echo.
Let's say you have no knowledge about your target audience, so instead of randomly marketing your business, use the social media platforms and carry out your campaign, as most of your customers will be the social media users.
3. You will Enjoy Long-term Benefits
Organic marketing is undoubtedly the most effective, why? Because it's a long-term strategy.
Since you have organically worked your way up the search-engine rank, you would have created sufficient sources for your website traffic. Your investment is heavy only in terms of time, but you will receive long-term benefits without additional investments.
Fast Facts
Globally, there are 2.56 billion mobile social media users with 1 million new active mobile social users added every day. (comScore)
According to The Drum, in 2015, Facebook leveraged 52% of consumers online and offline purchases, up from 36% in 2014.
71% of consumers who have had a good social media service experience with a brand are more likely to recommend it to others. (Ambassador)
What is Social Media Advertising?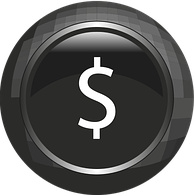 Social media advertising is a form of internet marketing, where the brands are secured a good spot through paid ads.
Unlike organic social media marketing, you secure good traffic sans any effort but with good capital investment.
Paid Social Advertising: The Benefits Involved
1. Faster Results than organic Marketing
Contrary to SEO or organic marketing, you need not work or wait diligently to see results. As soon as you pay and set the ad running, you will find a good rise in traffic in less time.
2. You get access to different Targeting options
(Geotargeting, Behavioral targeting, Socio-psychographic targeting)
You can target customers at granular level through their location, gender, device, age, and much more. With targeted ads, you will earn more qualified leads and better conversions.

3. Results are Measurable
Have you bid for a keyword? Then you can easily measure its influence on your brand. Any non-performing ad, you can pause or stop investing on that and focus on those ad campaigns that are giving you results.
With tools and software, you can simply check whether your efforts are being successful or not.
Fast Facts
U.S. social mobile Ad revenues are estimated to grow from $1.5 billion in 2013 to $7.6 billion in 2018. (Invespcro)
Instagram witnessed $595 million in mobile ad revenue in 2016. (WordStream, 2017)
There are more than 3 million businesses advertising on Facebook. (Facebook, 2017)
In 2017, the analysts predicted a 26.3% global increase in spending for social media ads. (hootsuite)
Now, which is better for your 2018 Marketing Campaign? Paid or Organic?
Now, this is something you should analyze carefully. I have listed few factors that will help you in your decision. Everything depends on your marketing needs. But still, let's check what we have.
COST
Organic- Zero investment if I have to speak about campaigning.
Paid – You should make an upfront investment and continue till you want the ad running.
TARGET AUDIENCE
Organic – If you are focusing and campaigning for your brand followers.
Paid – If you are targeting a specific set of audience. (Based on age, gender, location, or other factors)
BUSINESS MODEL
Organic- Suitable for B2C.
Paid – Suitable for both B2B and B2C companies.
WEBSITE TRAFFIC
Organic- Your website will enjoy traffic for long-term.
Paid – Your website will get traffic only till the ad is LIVE.
TIME PERIOD
Organic- You should invest more in terms of time.
Paid – In less time you will see good results.
You cannot pick out a clear winner, right? If you have good money stacked up and need results faster, you go for the paid campaign. Or if you have a thin budget, but ready to invest your valuable hours with effort, you can go for social media marketing and get the benefits for a long time. So, it's all up to the options you have and the best decisions you can make out of them.
Contact us
Contact us to discuss your social media maintenance requirement. Get in touch with us by sending a message through our contact form and we will reply back ASAP. We can discuss how we can strategically offer social media maintenance services for your organization.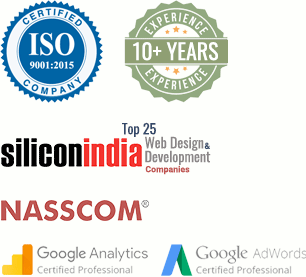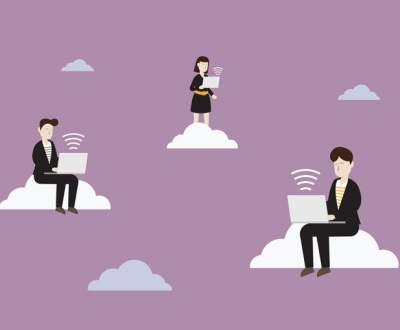 You need a website that stands out from the crowd, attracts and…