The Benefits of Outsourcing Website Design: Boost Your Online Presence with Professional Expertise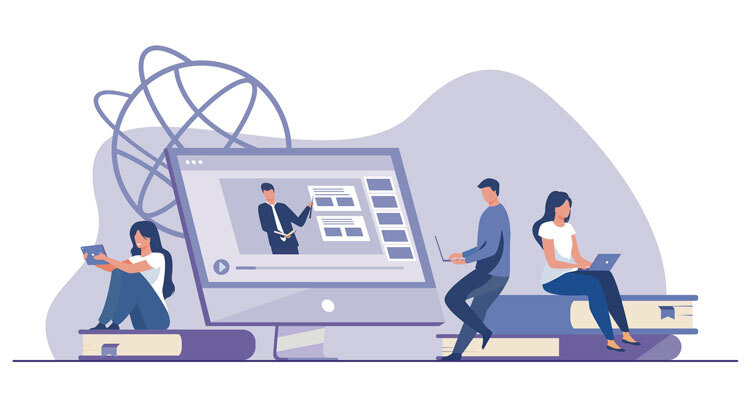 In the present era of digital growth, creating a strong virtual presence has become essential for businesses of all sizes. Your website functions as your online storefront, underscoring the necessity to construct an aesthetically pleasing and easily navigable interface that engages your visitors. While you can have a certain plan for your website, implementing that blueprint necessitates specific skills and knowledge. This is where outsourcing website design responsibilities to qualified pros in the area comes into play. This article delves into the myriad advantages associated with outsourcing website design, elucidating its substantial potential in enhancing your digital footprint.
Access to Professional Website Designers
Outsourcing website design enables enterprises to access a pool of expert web designers possessing the necessary know-how and background to generate a site that possesses both visual allure and practical user-friendliness. These experts stay up to date with contemporary design patterns and technologies, guaranteeing the contemporaneity and relevance of your website.
Enhancing Online Visibility and Trust Through Expert Website Design
Creating a successful website could significantly boost a company's online presence. When you hire professional website designers to build your website, you can be certain that it will be optimised for search engines. This will make it easier for potential customers to locate your company online and do business with you. A well-designed website also plays an important part in establishing customer legitimacy and trust, which may lead to increased consumer engagement and revenue-generation.

Effective in Relation to the Cost
When it comes to designing a website, many businesses find that it is in their best financial interest to seek assistance from outside sources. This is especially true for organisations that do not have the resources necessary to staff an in-house web design team. Outsourcing website design enables businesses simply to make payments for the services they demand, easing worries about the additional costs associated with onboarding and monitoring an internal workforce.
Achieving Time and Resource Efficiency
Creating and crafting a website demands a considerable amount of time, particularly for enterprises lacking the internal skills or means to handle it autonomously. This is why outsourcing website design enables companies to concentrate on their fundamental strengths, entrusting the task of designing the website to proficient professionals. This approach can result in substantial time and resource saving for enterprises, permitting them to dedicate their efforts to business expansion.
Using Outside Knowledge to Reduce Risks
Outsourcing website design has the distinct benefit of reducing the negative consequences associated with internal design efforts. These disadvantages include increased staff abandonment, hiring and training costs, and deficits in relevant skills. Through the external resourcing of website design, enterprises can gain access to a proficient group of specialists capable of formulating and implementing a website design approach harmonised with their corporate objectives.
Conclusion
Outsourcing website design can be a cost-effective and time-efficient solution for businesses looking to improve their online presence. By tapping into a pool of professional website designs, businesses can create a website that is not only aesthetically pleasing but also functional and user-friendly. With reduced risks and improved online presence, outsourcing website design can help businesses establish credibility and trust with customers, leading to increased conversions and sales.
Contact us
Contact us to discuss your website design requirement. Get in touch with us by sending a message through our contact form and we will reply back ASAP. We can discuss how we can strategically offer website design services for your organization.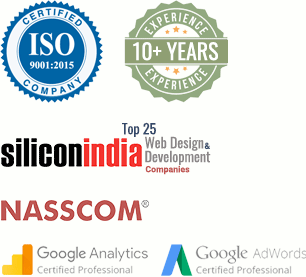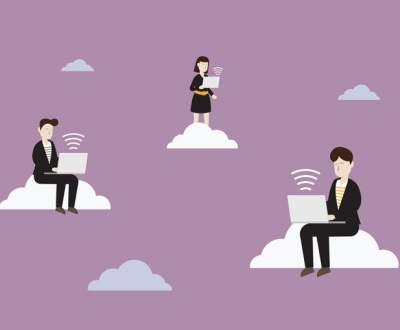 You need a website that stands out from the crowd, attracts and…