The Benefits of Outsourcing Website Development: Streamline Your Online Presence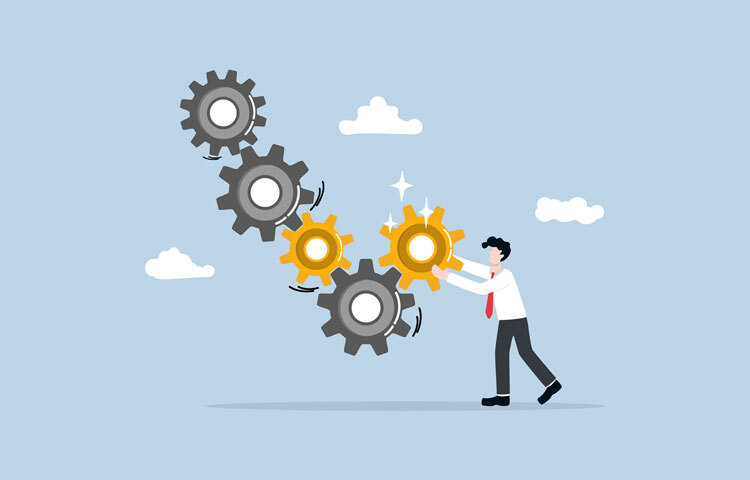 In the digitally focused market of today, every business niche needs an appealing online presence to stand out from a lot of competition. Businesses of all sizes are looking for ways to grow their online profile and customer base, but business owners may forget to do some of the most basic things that can bring in customers.
The company website is one of the first chances a business has to make an impact on a possible customer. Businesses should try to make websites that are smart, interesting, and professional if they want to make the best impression on potential customers.
Know about outsourcing website development! Now that there are so many online resources, it's easier than ever to improve the digital presence of your business. The best way to make a good website for your business is to hire someone else to do the work. With professional advice and help, you can carefully look at your choices and choose the best ones that match the focus of your business and get that message across to your target audience.
If you are still unclear about whether or not you should choose to outsource the development of your website, then reading this blog will address all of the possible causes of concern and help clear them up for you.
Advantages of Outsourcing Website Development
Cost Effective: Contrary to popular belief, if implemented wisely with adequate research, outsourcing the development of your website can be a lot lighter on your budget than hiring an in-house team which comes with its set of expenses, including additional office space, salaries and benefits, etc. Outsourcing also allows you to choose from a wider pool of global talent which is ultimately more useful for a streamline online presence.

Increased Efficiency: Outsourcing professional website development allows for faster time-to-market as these agencies and freelancers have an extensive portfolio that comes with a high bar of expertise. This means that they understand your requirements accurately and quickly. Your website will be ready to gain an elevated number of customers faster, and with an enhanced web design, your business will gain an advantage over your competition and reach your target audience before others.
Enhanced innovation: Web development niche companies have extensive experience in dealing with various clients and are exposed to many different projects with different requirements. This fosters a culture of innovation and problem-solving, which allows your business to receive various fresh and creative website design ideas that will increase your website's user engagement and usability.
Scalability: Outsourcing website development allows businesses access to resources according to their company needs. From a small to a larger business, the development team can expand according to the requirement for a website and provide it with all the attention and detailing required.
Risk Management: When a business decides to outsource its website development, they are shifting some of the risks associated with the development to a trusted external partner. Keeping this in mind, businesses must carefully analyse their options and choose a trusted and professional service provider.
Conclusion
Outsourcing website development has a range of significant advantages that businesses of various sizes can benefit from. If you ultimately decide to choose what's best for your company and decide to research website development niche companies, be mindful of some points like their dependability, previous testimonies, portfolio reliability and negotiation factors.
Ensuring you have acquired a successful collaboration will relieve some stress from your core team to perform other important tasks for your business, increase flexibility for the company as a whole and assure high-quality results for a strong base for your digital presence.
A well-designed and developed website has very convincing results, as according to Stanford Web Credibility Research, 75% of consumers admit to making judgments on a company's credibility based on its website design and development, so what is stopping you from achieving a higher rate of conversion and an elevated online presence with a professionally developed website.
Contact us
Contact us to discuss your website development requirement. Get in touch with us by sending a message through our contact form and we will reply back ASAP. We can discuss how we can strategically offer website development services for your organization.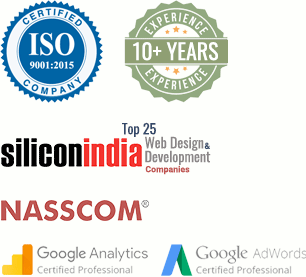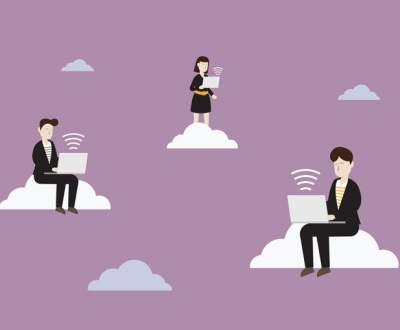 You need a website that stands out from the crowd, attracts and…