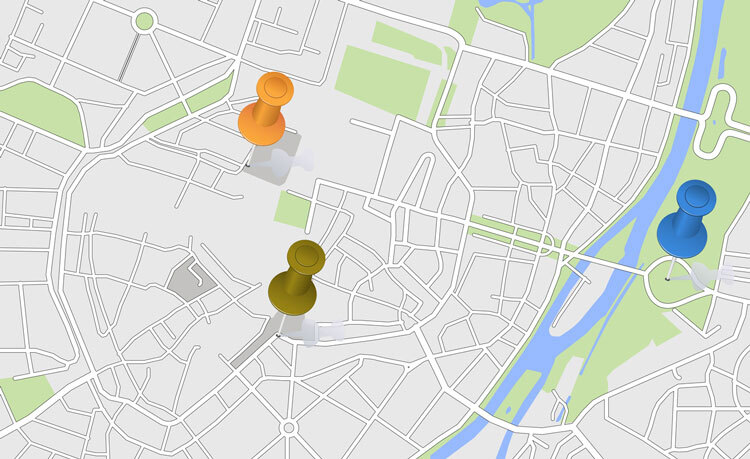 An optimised business profile on Google map makes you credible enough
Local listing on Google makes your business look trustworthy. The accurate location, contact numbers, and other relevant details portray your business as a credible entity. If you are running a brick-and-mortar shop, then your customers can locate you easily by referring to landmarks and following directions on Google maps. If you have an online business, then too, you will receive online traffic as a Google map can be linked straight to your website. Your target audience can look up your products and services and know more about you as they are directed straight to your business website.
Customer reviews portray the true picture of your business for your TG
It is a healthy business practice to request your customers to leave feedback on your Google business profile. Google maps display these reviews to your target audience. If the reviews are positive enough, they can easily win the trust of your TG. These types of social confirmation boost your sales manifolds. Encourage your existing customers to leave star ratings, customer images and written reviews.
The available images help your costumers to make a smart decision
 Don't forget to add some high-quality images related to your business in your Google business profile. Google maps will display these images along with your business location when people try to locate you. Better images can convince your TG to approach you. Try incorporating 360-degree images, too, for a better view.
Conclusion
Now that you know the advantages of Google maps for your business create your Google business profile today. Outsource SEO services so that your business ranks higher in the search results. Higher your ranking, the greater the chances of your TG to search for you on Google maps to reach out to you.
Contact us
Contact us to discuss your SEO services requirement. Get in touch with us by sending a message through our contact form and we will reply back ASAP. We can discuss how we can strategically offer SEO services for your organization.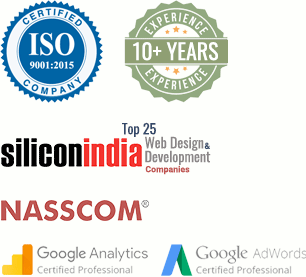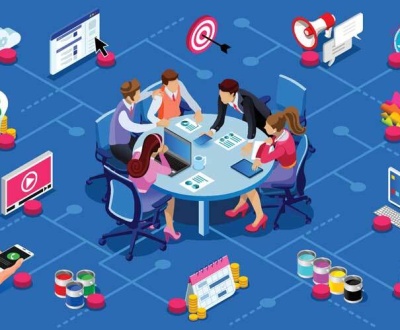 As a business owner, it is natural for you to not have…