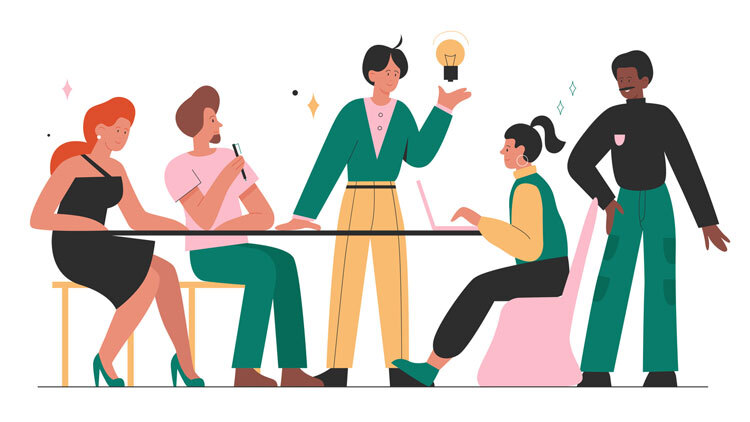 SEO industry is fascinating. Each year, Google updates its search engine ranking algorithm hundreds of times. An SEO approach that was effective last year might not be practical this year, and one that is effective today could not be effective in the future.
We can help if your website isn't generating as much organic traffic as it did last year and you want to strengthen your SEO. We've outlined the top SEO strategies for 2022 in this piece, spanning both fundamental and cutting-edge SEO strategies, to help you maintain and improve your organic search presence.
Put Content Optimization into Practice Right Away
For most people, SEO involves continuously posting material, focusing on new keywords, and obtaining links to those pages. However, seasoned SEO experts know that by "content optimizing" your current material, you can enhance organic traffic in a more calculated manner.
The objective of content optimization is to raise the on-site meta tags of a page, such as:
achieving excellent readability
adding keywords in the appropriate amounts
having good meta descriptions and titles
Having the correct word count
Deliver a Perfect Page Experience
Page site optimization has historically been a somewhat weak ranking criterion that SEO professionals naturally never took too seriously. Yes, it was necessary, but not more so than standard on-site optimization and straightforward link development.
However, things move very quickly in the world of SEO. Recent SEO developments such as the introduction of BERT and MUM demonstrate Google's desire to humanize its search engine by focusing its ranking algorithm on factors such as page site optimization.

Although links and tags are essential and will remain for as long as we can see, they are not the only things to watch out for. For example, Google used this new metric as a critical component of their algorithm with the Page Experience Update's introduction in 2020.
Extend your stay time
The effect of user experience on Google's ranking algorithm has long been a subject of discussion in the SEO community. Yes, having a clear site architecture, a quick load time, and an excellent mobile experience are crucial, but until recently, none of these elements significantly impacted rankings.
As you might have anticipated, the all-powerful Google again decided to flip the switch and elevate dwell time as one of the most crucial ranking variables.
Prioritize topic clusters above keywords
Google and its algorithm are both changing with time. Its goal right now is to comprehend what its consumers want, what they anticipate finding, and—more specifically—what search outcomes will finest assist them in finding the information they want.
However, you can't expect your website to rank on Google's front page by producing keyword-focused content. Looking at keywords alone is insufficient; we must also consider their surrounding context. In addition, you must pay attention to what your users seek, often known as "user intent."
Conclusion
Every year, SEO changes, making it necessary for business owners and marketers to stay current. Spend time on the fundamentals of high-quality content development, technical trends, backlinks, site speed, and schema to keep on top of these changes.
There are many things to think about, but keep in mind that you don't have overnight to become the best SEO expert in the world. However, you'll see a significant difference in the click-through rates, rankings, and engagement of your website if you try to master SEO fundamentals.
Contact us
Contact us to discuss your SEO requirement. Get in touch with us by sending a message through our contact form and we will reply back ASAP. We can discuss how we can strategically offer SEO services for your organization.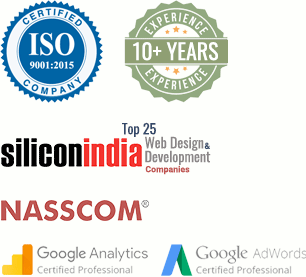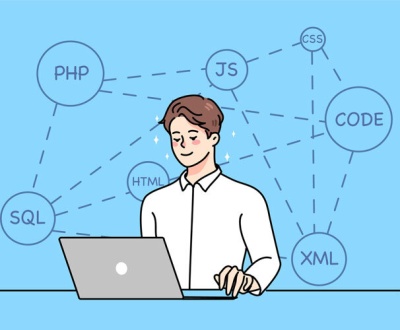 Outsourcing website development is a viable option for everyone out there- a…