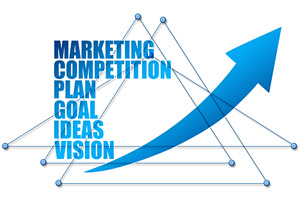 There are lots of benefits from outsourcing IT services; it is convenient, flexible, time-saving, and most importantly cost-effective. It's not just small and mid-sized enterprises, but even Fortune 500 companies go for outsourcing.
Corporate executives are giving more preference to third-party service providers and seem to be comfortable in making them the part of their infrastructure.
It's a fact that IT processes don't come cheap. From hiring professionals to investing in equipment and technologies, organizations definitely have to meet the long list of obligations.
10 Benefits of Outsourcing IT Services
Reduced Costs

It is proven that by reducing operational costs organization gains better margins. Organizations have realized that sticking to the conventional hiring process will only cause a burden to their capital rather than beating down the spiking expenditures.
Coming to IT operations, most of the time you will have qualified resources in your hand and not the experienced one. Training them and filtering them if not met your expectations and again embarking on new hiring process can definitely increase the overhead costs.
Outsourcing saves organizations from all these spectacles and keeps the costs from escalating.

Access to Professional Experts

As said before, most of the time you will have qualified ones, not the professionals. It's a reality that no matter how big the organization is resource scarcity will always be there. Even if organizations hire a team, they have to invest a lot in terms of their training for a specific job.
Hiring/outsourcing to experts will be a more convenient option, as it reduces heavy expenditures.

Access to Latest Technologies

Sometimes it takes years of experience to gel with the new technologies. Quite a challenge which is most of the time can be overwhelming for amateurs. Hiring contractual staff for your IT services from around the world can keep your business up-to-date with the latest technologies.
Perks of outsourcing is that your business gets that required security, support, and expertise.

Round the Clock Operations

The time-zone difference has a major say in round the clock operations. If you focus and avoid communication gap, everything should go well.
Server downtime, incompatibility issues, and other software stuff can happen at any hour of the day, so having resources to exceptionally monitor these factors will increase workplace efficiency.

Improved Focus and Quality

By employing staffs with a better skill set will help you make smarter business decisions and focus better on your core business operations. Also, a tight capital may be stopping you from replacing the poor internal service, but if you outsource even that can be addressed.

Risk Mitigation

There are a lot of things that should be focused on if you are running a business. IT organizations are not only about research and development; they have to have an eye on markets, changing regulations, and of course the financial conditions.
Having professional service providers to work on these will definitely keep your business out of security and compliance issues.

Speed to Market

Tighter launch deadlines, resource deficiency, and of course the worst, a wafer thin budget, and you expect to get your product well before your competitor?
Outsource service providers can become a lifeline in such circumstances. The outsourced team lets your business easily meet scaling requirements thus creating a window for faster time to market.

Increased Efficiency and Competitiveness

To survive the global competitiveness it is necessary to keep the efficiency up and running the whole time.
Efficiency α Good Market Research
Sufficient time is to be devoted on research and development before implementing ideas. But if capital is the factor that is keeping things on hold, it's better the operations are outsourced.

Focus on Core Business

Sure you are running IT business, but that doesn't mean you have to undertake the responsibility of maintaining your hosting and server operations, right?
Deviating from regular development tasks to maintenance will definitely lower your production rate. Outsource to qualified IT professionals who can check with these things and concentrate on the areas that will help you advance.

Level the Playing Field

Do you know why the cost factor is explained in the onset?
Because the word 'capital' does and always have had implications on the growth of a business. Without significant investment, organizations found it hard to play in the global market, but not if they outsource.
Yes, by outsourcing smaller organizations are able to play it out against global giants without draining their capital.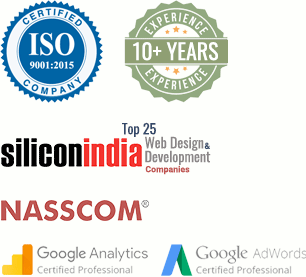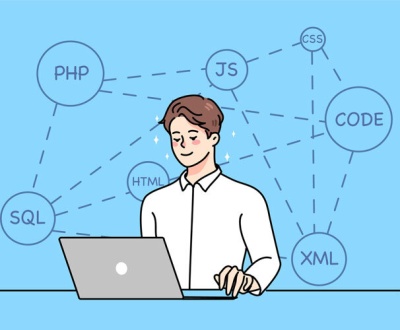 Outsourcing website development is a viable option for everyone out there- a…