There will be a time when even a seasoned WordPress developer may feel messed up or frustrated. Why? The WordPress developers today are not serving only bloggers, but lot more other industries.
Millions of websites around the world are dependent on this platform, and a developer should make sure to use the best tools to meet every challenge.
The Risk Factors in WordPress Development
– The WordPress plugin errors/issues
– Non-compatibility with the upgraded version
– Possibilities of brute force attacks on login pages
– Vulnerable plugins that can create loopholes
4 Tools for a Precise WordPress Development
The tools about which I'm going to explain do tell us on how the WordPress web developers can increase their finesse in reaching their objective without any kind of setback.
Time Doctor

A time tracking and productivity tool, Time Doctor is a Saas (Software as a service) that allows you to be aware of your every action during the complete production time. To give a more insight on this, the managers can get access to the data from an execution trace file regarding tasks, cache behavior, semaphores, and queues.
Why do you need this? Aye, an obvious question but if the productivity of the developers is declining then the best way to monitor their activities is through getting hands on precise analytics.
Through the time doctor tool/software, a web-based solution, get access to screen-shot recordings and invoicing of the required data and manage your resources efficiently for a productive WordPress development.

Slack

Project management, well, what does this word actually depict? Any team in the development phase, it is necessary that every member of that team should be on the same page. Slack, a cloud-based internal tool/software allows a real-time collaboration between every team member.
The development phase is the most crucial part, and one can easily manage the WordPress workflows through slack with the help of WordPress plugins.

Trello

I can straightly define it as web-based project management software, and Trello constitutes a system of boards, list, and cards. Through a simple drag-and-drop option one can easily manage the workflow.
Under Trello create labels for the group so that it would be easier for anyone to move according to the priority.

Basecamp

My guess, this term should be familiar to everyone in a web developer community. Another cloud-based online project management tool, Basecamp is a perfect choice to support web design and web development projects of any grade and complexity.
Performance management comes into picture when there is a perfect management of the project. If there is any need for backup or synchronization, then basecamp software easily allows integration with third-party tools.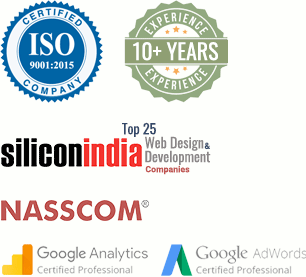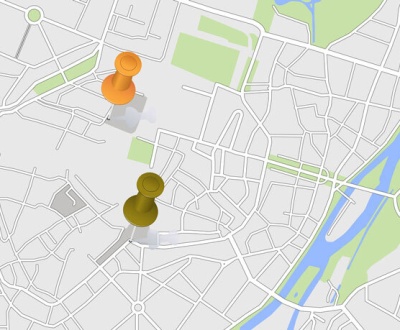 Let's assume you have two options- shop A and shop B where…