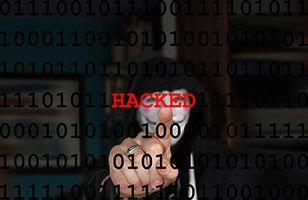 Global economy relies on data; the growth of your organization depends on the data and information that keeps generating every day. Standard firewalls have become immune to the attacks leaving your business data vulnerable to cyber security attacks. The importance of data security cannot be understated as they can make or break the business. Cybersecurity task is not an easy one to carry out. Either there will be resource deficiency or lack of budget to have one on board. But organizations cannot just dwell on these issues because they can easily outsource anytime.
Outsourcing has been one of the common business practices, people find it more convenient over hiring a team and training them.
Convenient? How?
First, organizations will be investing less and second, they don't have to bother over monitoring at least one chunk of their business process.
So, it's decided that cybersecurity tasks will be outsourced, but what are the tasks?
The purpose of this blog is to understand about different cybersecurity tasks that should be outsourced.
Before that let's go through some facts that will let you be more intimidated about the cybersecurity industry.
According to cybersecurity business report,
Cybercrime damage to hit $6 trillion annually by 2021.
Global spending on cybersecurity services is expected to exceed $1 trillion in the next five years.
So, will you be the one among and be a part of that exorbitant expense group?
Of course, you have to, if you don't want to be the one to be affected by the cybercrime.
Cyber Security Tasks that you should outsource
Security Monitoring/Network Security

The list of applications required if you want to have a dedicated cybersecurity team will be very lengthy, something that would drive you to think whether you need to secure your data.
Computer-initiated attacks are not directed towards any particular industry. It is ubiquitous, across every industry, irrespective how large or how good their economic growth is. And outsourcing to managed security service providers, organizations can easily meet their security needs.
MSSP make a perfect alternative if there is a budget crunch in hiring dedicated team. And as for as the mid-sized and smaller businesses are concerned, you will be paying very less compared to hiring a complete in-house team.
Role of MSSP:

Monitor and manage security solutions deployed in the organizations.
They prepare a detailed report on internal and external threats and provide solutions for the same.
They manage configurations and assess software vulnerabilities.
They protect data 24*7 from viruses and other cybersecurity attacks.

Incident Response Management

A quick comparison now,
It's a common sense that having a disaster rescue team will be much helpful compared to some self-trained local team in the event of natural disasters.
Here we are speaking about cyber attacks and same way having an incident response team to manage the aftermath will be more effective.
The after attack phase demands more professional approach. And if not given, whatever the actions performed will be fruitless. By the time an organization recognizes, analyzes, and responds to the attack, the damage will be irreversible.
But if we have an incident response team, it will be much easier to address complex issues at a lesser time-frame, resulting in no apparent damage.

Product Security Testing

It is a conventional practice that before you leave a software product or service to the market, your audience, you test the product for possible threats and other compliant issues.
Software applications have become an important part of the digital ecosystem, simplifying the lives of people around the world. A small bug or a defect will make people look down on the product and trust me that will be the last time people will be using that application.
Few ways security testing can be performed are,

Penetration Testing
Vulnerability Assessments
Security Audits
Information Risk Assessments

It's normal that organizations hire a dedicated team for product security testing. But if you are running small-to-medium sized businesses then outsource, because it is an attractive financial option.

Third-Party Assessments

It's also referred as third-party vendor risk assessment.
You are going to hand over the sensitive business information to some third-party vendor, but isn't it necessary you lay some rules for them, before doing so?
Business operations have always been risky, whether you are working towards the global economy or taking external services in managing your sensitive data.
You are handing over your cybersecurity defenses to some third-party vendors, but how safe is that? How good are their security protocols that can protect the integrity of your data?
SMEs can begin with requesting a security assessment report and regulatory frameworks they should be following.

Security Training

It's agreed that you are outsourcing your cybersecurity tasks, but there are few things that need not have experts to work on, it involves software developers who will be working with you in-house.
It is necessary for organizations to lay a foundation and create awareness about security, for instance, let's take secure development.
You can hire experts externally and guide your in-house resources to develop more secure software code.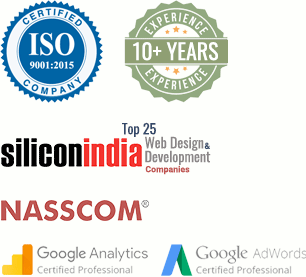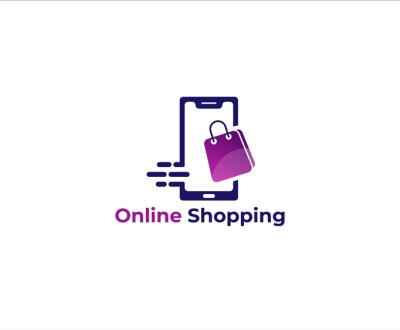 You may be a super successful businessperson when it comes to offline…