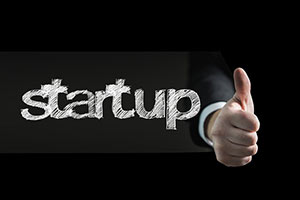 Do you have a start-up business to run? Then, do you have a website?
And now, if you are thinking why you should invest in a website or SEO, here's the reason. It's been a while since the search engines have replaced phone directories and hope you have realized that. And the role of these search engines has increased by leaps and bounds.
Ok maybe you have a website, but how good is it helping your business? The relatively simple fact lies in how much revenue you are earning from your website. Do you know consumers today and consumers back then follow the same practice? Hmmm like, what?
Referring and researching about companies of course. Well, is your business visible to them? I mean your website?
Actually, if it's not then you are in a big mess!!
So, how to make your website visible or how to get your website across the customer group? Well, the answer lies in SEO. Understand one thing, a website is like an engine and unless you fuel it with SEO it will not run.
How a website and SEO can help your business in 5 Definitive ways
IMPROVED SEARCH VISIBILITY

What does it mean to have organic traffic for your website? A lot, and to start with people will find your website at the top of a search engine, which is very good.
Earning a position on the first page of search engines is not very easy and only a seasoned digital marketer knows the efforts behind implementing good SEO strategies.
But, if you follow credible SEO practices then your website will be dugout even if it's buried deep inside the search engines.

HIGH CONVERSION RATE TRAFFIC

Making the brand noticeable is the best that can ever happen to a businessman. Because a good brand visibility means high traffic and what does high traffic attract? Obviously, it's the conversion rate.
The two line of explanation I don't feel it will suffice, so let me get into the details.
Tell me when do you think people will start noticing your brand? I mean in search engines if they are browsing anything in particular?
Only, yes, only if you are positioned on the first page people will see your brand. So, how to come on this so called first page?
The answer, by getting a good amount of web traffic. Remember this formula; brand visibility is directly proportional to the website traffic.

CREDIBILITY & ASSET BUILDING

'Trust, but verify', a short but the most meaningful quote.
You have an online business and you have considered YOURSELF the most trustable businessman, so? Did you see that I have stressed the word yourself, do you know why?
Because, in place of you, your customers should trust you and only then you can see some decent growth in your business.
The credibility factor comes when people start trusting your brand enough to do business with you.
Few more good words about SEO; it makes you give a quality service to customers while improving your growth rate.

IN TUNE WITH THE COMPETITORS

I'm not telling you to imitate your competitors but, if they are performing better than you, then why not?
If hundred new websites are coming today, then revamping your older website is quite necessary. The revamping here is in terms of working towards improving the visibility of your brand through valid SEO adaptations.
The Google algorithm is changing periodically, so make sure that your website is following every rule in the book.

UNDERSTANDING THE CUSTOMERS

It's said that SEO provides traffic, credibility, and value for your business, and even if you achieve all these, you should think what's next?
Heard of analytics? The traffic you get, the business you make, the period you don't get any run in your business, is all a sign that you should understand the pattern of people doing business with you.
Given at what approach is the business running or giving zero results, you should analyze it and take the necessary steps.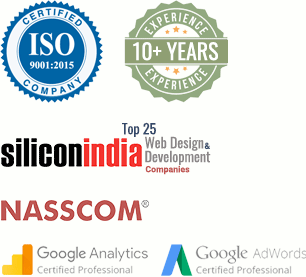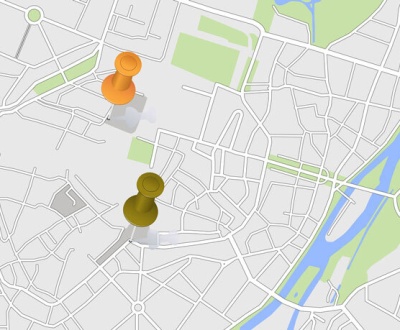 Let's assume you have two options- shop A and shop B where…