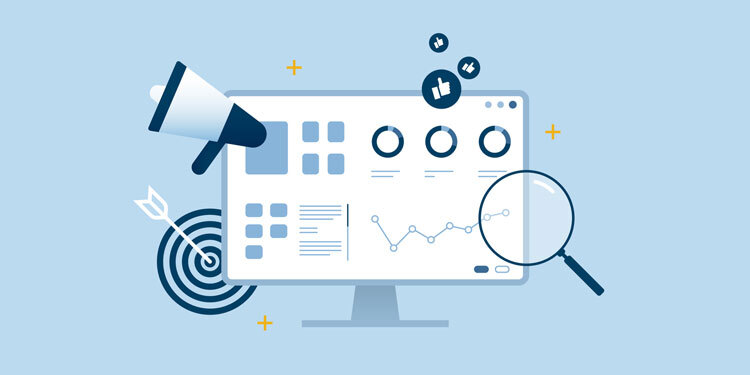 To be at the top, you must use the best of everything, and for a successful eCommerce SEO plan, understanding and employing the best SEO tools is critical. Here is a list that includes some of the best tools for keyword research, backlink information, and more, ranging from traditional eCommerce SEO tools to industry disruptors.
Ahrefs
According to marketing and SEO professionals, it is one of the greatest eCommerce SEO tools. Examine competing websites' Top Pages and exact keywords that drive traffic to their sites with Ahrefs. This information might assist you in figuring out why your competitors rank for certain keywords and what you need to do to enhance your overall rankings.
Link Explorer for Moz Pro
The enormous link index of Moz Pro-Link Explorer aids you in developing sound plans, tracking progress, and identifying excellent link chances. This program prioritizes the links it crawls using a machine learning approach that replicates Google's index. Compare link profiles quickly, keep track of your Spam Score, and construct a link tracking list to keep track of your links over time.
SEMrush
SEMrush is a marketing platform that includes tools for SEO, sponsored traffic, social media, and content/PR research. The SEO tool gathers keyword information, anchor text, backlinks, and ranking position among other things, to provide you with a complete picture of your organic footprint.

Keg
The three major characteristics of Keyword Keg can assist firms with keyword research. Finding similar keyword opportunities is easier using the Find Keywords, Import Keywords, and Merge Words tools. This browser plugin also provides keyword analytics and generates multiple keyword combinations to help you grow your organic search footprint in the future.
Tag Assistant from Google
It helps you accurately set up Google Analytics, Google Tag Manager, Google Ads, and other tags. Use this tool to keep track of your website's tags, spot mistakes, and make suggested changes. Overall, this simple browser plugin saves time and assures that data from Google tools is reliable.
Google Search Console
When it comes to increasing your organic search visibility, we recommend starting with Google Search Console. This application employs search analytics to assist you in optimizing content, submitting your websites and specific URLs for indexing, and receiving website issue notifications. Overall, Google Search Console aids you in gaining a better understanding of how Google views and ranks your sites.
SEO Minion Browser Extension
This all-in-one SEO Chrome extension checks for redirection and broken links on the website. SEO Minion also determines your website's projected ranks using a SERP preview tool. Thanks to configurable settings and multi-location SERP views, this tool gives you a thorough glimpse of your organic search potential.
Conclusion
These tools allow you to see the opportunities that may impact your SERP rankings. It will enable you to boost your SEO in various ways, including extensive analysis, keyword research, link checks, and site speed. Even though most of them offer a free SEO version, it may be advantageous to upgrade to a premium account. They will be able to assist you in identifying the flaws in your website in this manner. Seek help from experts at OutSourced365 to help you use these amazing tools.
Contact us
Contact us to discuss your outsourcing SEO requirement. Get in touch with us by sending a message through our contact form and we will reply back ASAP. We can discuss how we can strategically offer outsourcing SEO services for your organization.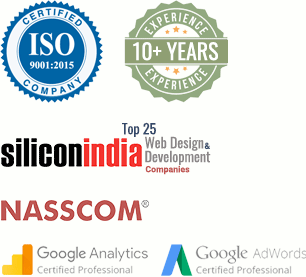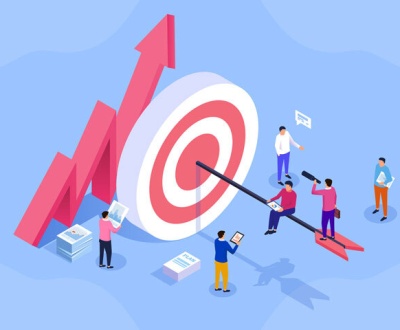 In the modern and rapidly evolving digital environment, businesses are consistently exploring…