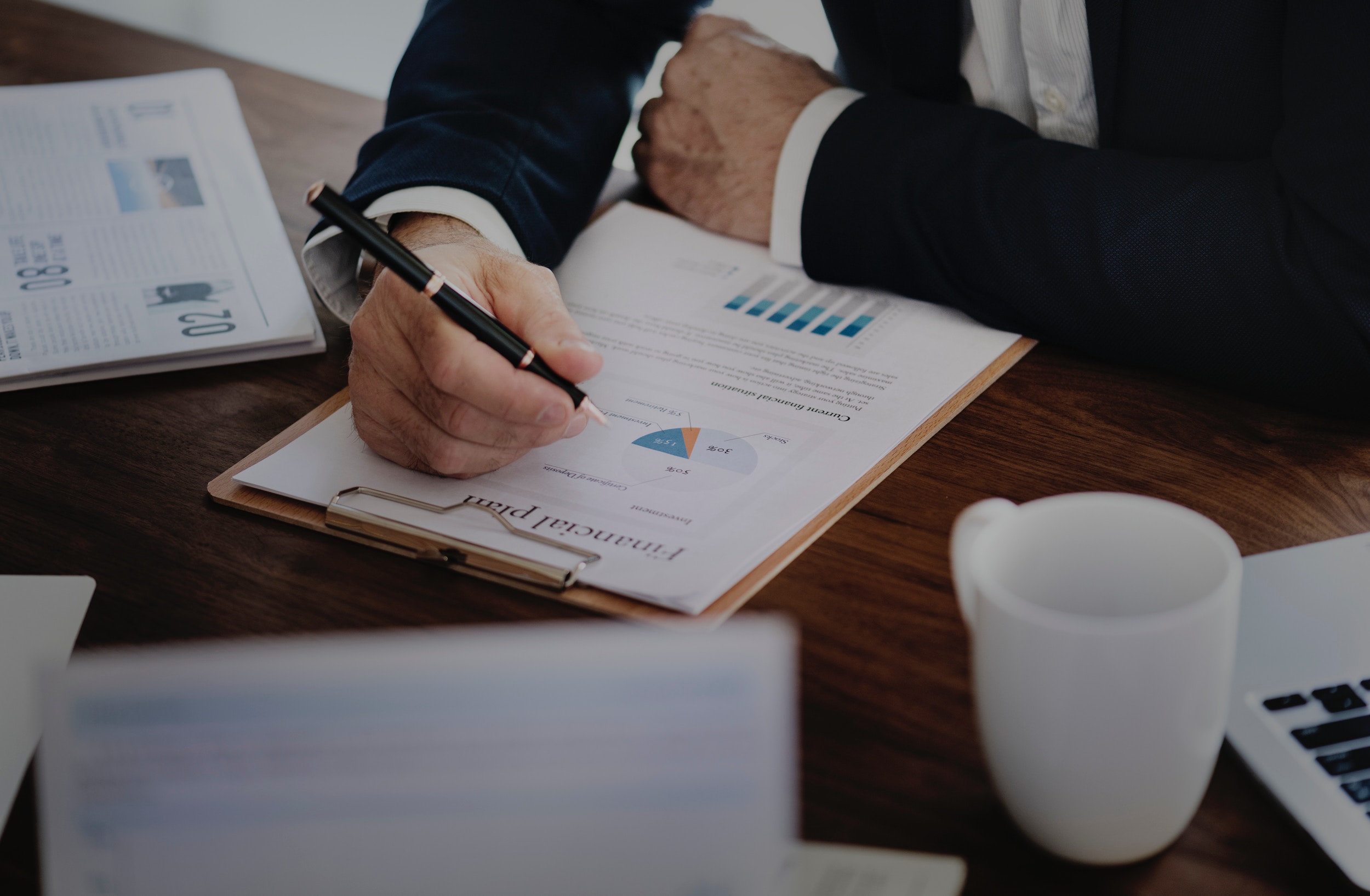 Every business that is a participant of the modern digital age should take in digital marketing path for growth and development. Every year we see various marketing trends being adopted. On the same line, we can observe these practices taking a corner.
With customer interests changing constantly, it is impossible to understand their preferences following conventional marketing methods. As a participant in the dynamic digital market, it is inevitable on your part not to follow these trends.
Things do not change much for consumers, they are just users. But as a digital marketer, who drive the market for business and products should be up-to-date about techniques that will level your play.
Here's a list of top digital marketing trends that you should be following in 2018.
1. User-Generated Content
Very soon, user-generated content (UGC) or user-created content (UCC) would be used as holy-grail for digital marketing campaigns.
UGC or UCC refers to content developed by consumers to the other end-users. The content can be of any form – blogs, videos, audio files, discussion forum posts, etc.
If you are planning to implement something new for your digital marketing campaign or have the desire to improve your market value among customers then include user-generated content on your website.
UGC is effective because,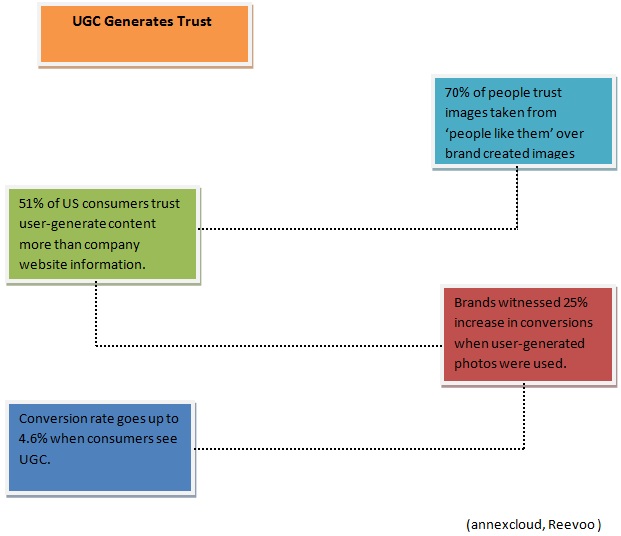 2. Video Marketing
Beyond doubt, videos have better engagement rate than normal images. When consumers are engaged better you will experience improved views, lead generation, and conversion rates.
If you are to spread the brand message to the audience, videos are more convincing over words or pictures. When you are selling software or some complex products, it's not easy to make people understand how things work or what should be followed with just some content description. They neither will be having the time nor would have sufficient knowledge to understand what has been written.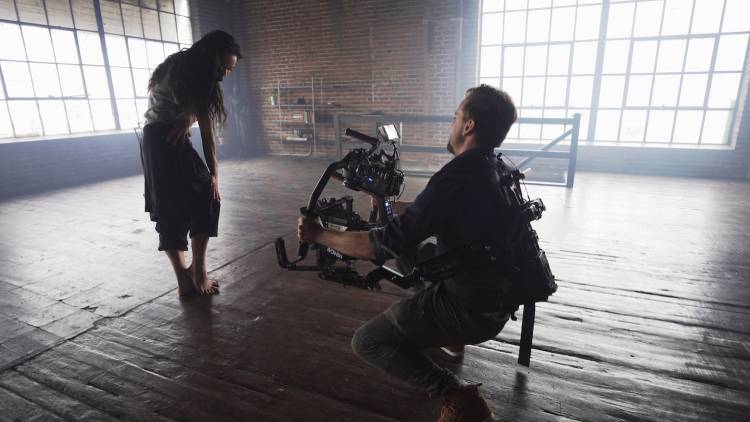 When they fail to connect with your product, they may pick another website that has a less complex explanation. It is necessary the format you taking up should offer details for the end-user in a simple and easier way.
Over a complex-like manual, people would prefer a video, which is much easier to understand a product.
3. Using Big Data (Collect & Analyze)
How do you make sure that your marketing decisions are working? Successful marketing leaders say you have to take SMART actions, but how do you do that?
You have to predict and make marketing decisions using Data Science. Big data has been a trend among top business organizations. Using data science they are able to accurately predict what marketing strategy is going to work and which one does not.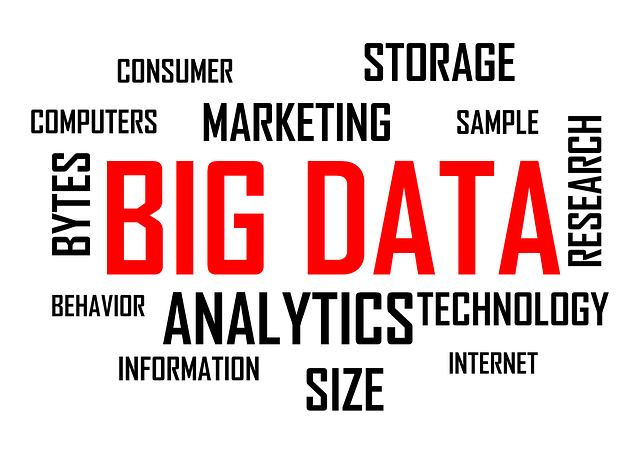 In simple language, if you wish to understand big data marketing or predictive marketing then here you go.
When you create advertisement campaigns, you have a very less chance that people click and convert. Maybe your ad campaign is not the product they are looking for. So what happens when all your target audience feel the same?
You just made a bad investment in advertising the wrong product.
Under big data digital marketing, you collect consumer data or use the collected consumer data for creating highly targeted advertising campaigns.
Facts & Numbers
Data communicated in Petabytes (1M gigabytes) has reached a staggering level of zettabytes.
By 2025, the data created and copied each year will reach 180 zettabytes – prediction by IDC, a market research firm.
(180 zettabytes = 180 followed by 21 zeros)
That's a lot of data, a lot of faceless customers, a lot of preferences or habits to know.
What is the first thing your customers do in the morning?
All the social platforms they visit, the pages they like, the brand they prefer, companies they interact with, etc.
It's a sheer volume of data. Marketers should know how to dissect the whole data and utilize the best data available.
Note:
You can use Artificial Intelligence to go through such huge volume of data.
Machine learning is the ability of a system without being programmed & Deep Learning is a subset of machine learning.
4. Be Prepared for more Algorithm Changes
Digital marketers should know everything about Google Algorithm updates if they are to optimize websites for the search engines.
Basically, you find Google updating algorithms at least 500-600 times in a year. Major updates like Google Panda, Google Penguin, Humming Bird, have taken business owners by surprise. Recently in 2018, Google announced the mobile-first indexing. The crawlers would prefer indexing the mobile version of the website.
Here's a list of Algorithm updates that gave digital marketers a run for their money.
Mobile-First Index Roll-Out (March 2018) – digital marketers started working on optimizing content for mobile devices.
Unnamed Core Update (January 2016) – You will not find much information about this, but it appears that long-form, in-depth content started ranking higher.
RankBrain (October 2015) – One of the most important factors for determining to rank on Google Search.
Mobilegeddon (April 2015) – Under this update, mobile friendliness was made the key factor for ranking websites.
Google Hummingbird (September 2013) – To ensure users get best results for their search queries.
Google Penguin (April 2012) – Google focuses on the quality of links.
Google Panda (February 2011) – The quality of content was the focal point of this update.

It goes without saying, you don't follow these updates, and people will not find your website on the search result page. I can understand, it's not easy to keep up with so many updates, but you are given no choice.
Always remember that Google wants to provide the best for its users. Every update has been done to improve user-experience, so Google is watching you.
Keep a watchful for updates, because you may find more in the future.
5. Micro-moments
Micro-moment focuses on all those small moments people have with their Smartphone. They purchase, research, or chat. According to Google's content marketing team; customers/users have an average experience of such micro-moments 150-times a day.
While they are dealing with Ads, emails, tweets, push notifications, and etc, people can easily take action they desire in few taps.
For instance, if they have to reserve a table in their favorite restaurant or book a taxi, they just have to do internet research and voila!! It is done.
Google preferred to call these rich moments/instances as micro-moments.
Digital marketers should focus more on these micro-moments. They have to make sure they are available and useful to consumers at each stage of their micro-moments.
Contact us
Contact us to discuss your digital marketing related requirement. Get in touch with us by sending a message through our contact form and we will reply back ASAP. We can discuss how we can strategically offer digital marketing services for your organization.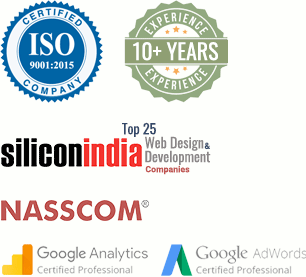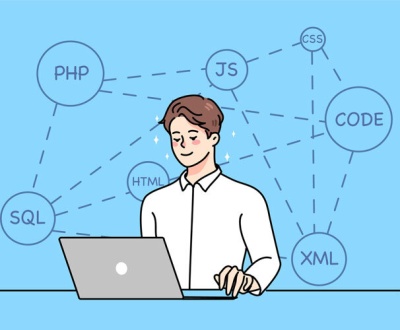 Outsourcing website development is a viable option for everyone out there- a…