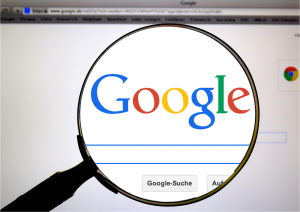 Its that time of the year when its time to look back at the most important happening of the year on all frontiers. When it comes to the world of Internet it is then only fair to sit back and take a look at the top Google searches that had caught the attention of the world. There were so many events that have occurred through 2016 ranging from Pokemon Go to Donald Trump.
Google has released its topmost trending keywords in searches for the year 2016 and its been a videogame that has been the talk of the town. Yes, we are talking about Pokemon Go the game that has had the word go nuts ever since its launch. It has comfortably topped the searches for the year of 2016 topping the likes of iPhone 7 and Donald Trump.
The death of musician Prince has also rocked the world of Google search quite a bit and his name comes in the 4th place for the most number of searches. The other most important event of 2016 has definitely been the U.S election and it tops the global searches result to no ones surprise. U. S elections has always been very influential considering the impact it has on the world economy in a way.
Though Donald Trump has lost out in the most number of searches to Pokemon Go he clearly tops the list when it comes to the searches people. He tops his close rival in the election Hillary Clinton and the American swimming sensation Michael Phelps who came from retirement to make history in Olympics before making his final bow.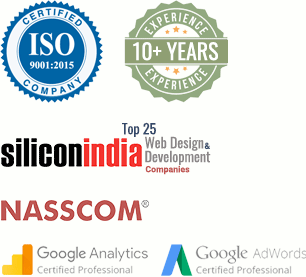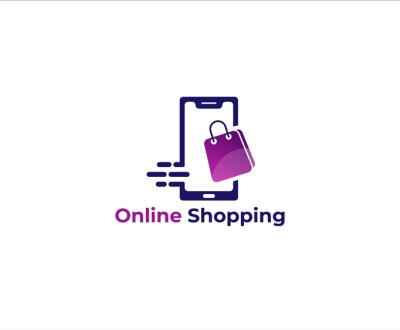 You may be a super successful businessperson when it comes to offline…