A homepage defines the objectives of your organization within a brief time. So, how well you are scoring depends on how exceptional your homepage is. A primary encounter of website is always through its homepage, so visitors tend to decide the next move based on their encounter.
A website needs to have a balanced approach with both usability and UX factors in order provide the best for its visitors. Numerous innovative web design concepts have come up that are not only engaging but also highly functional.
6 UX Enhancing Web Design Methods
Parallax Scrolling Technique-

A process of 3D effect, parallax scrolling is the slower movement of background than the foreground. The parallax scrolling technique has been well received globally due to its engaging aspects. Also, not only it makes visitors curious about the products, but also encourages them to be more interactive.
With a story-telling approach, the parallax-scrolling technique has become quite a popular topic among the web developer's community. This technique is not only visually appealing, but also provides a greater user-experience for the website visitors.

Material Design Concept-

A contribution from Google, the material design concept has been a raging success due to its simplicity and effectiveness. The material design concept is one of the greatest examples of an exceptional UX/UI design.
Also known as a flat-design concept, this design language is a perfect replacement for heavy three-dimensional design concept. Based on paper and ink, the material design language provides the best user-experience and a simplified user-interface.

Micro Interactions-

A new concept, micro interaction is having a powerful effect on visitors through making them more interactive and engaging. So, what is micro interaction? To explain in easy words, a simple setting change, log-ins, likes or updating the status, constitutes micro interactions.
On the whole, micro interactions, not only make the collaboration more humane, but also fun between the user and web application.

Front-Page Carousels-

One of the greatest benefits of home page carousels are they allow visitors to access more information with less action. Popularly used in Ecommerce websites, carousels provide the perfect platform to showcase the featured products efficiently.
With high-resolution images, crisp text, and fewer frames the front-page carousels promise to provide the best user-experience.

Hamburger Menu-

The three stacked-line icon, hamburger menu is one of the new additions for navigating through websites. Compared to traditional navigational bar, the hamburger menu comparatively consumes lesser screen space.
As a globally accepted design, the hamburger menu icon easily allows mobile users to access the website menu with a single tap.

Custom Video-

One of the best ways to enhance the credibility with your targeted audience is to take through them your journey. What else can be the best option other than adding a custom video on your home page? Videos, not only they emotionally connect with your customers, but enable them to be more interactive.
Through understanding the benefits of a good visual experience, most of the web designers are going with this approach to make the websites more connecting and appealing.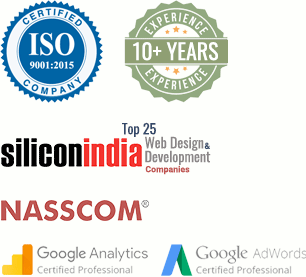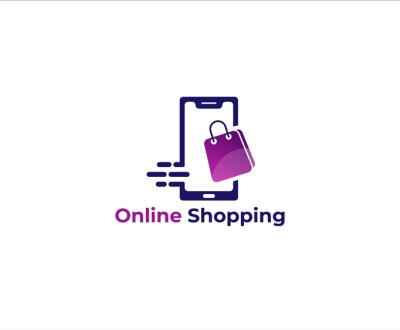 You may be a super successful businessperson when it comes to offline…