Plunge deep into the business dictionary and you will unambiguously understand the gravity of the term 'outsourcing'. Call it as the trend of the decade, with people going with this practice as their customary act; one cannot get concerned for a debate.
Why Outsource?
Companies feeling burdensome in having an in-house employee/group, or still a better reason, if they want to channelize their energy on core business activities, then outsourcing is what they embrace absolutely.
A classic definition, 'outsourcing is an act of contracting the functions/tasks of an organization to an external one'. People blame it on the tough economy, the overhead, and labor costs, even though organizations have that capacity to utilize in-house resources, they opt for the latter.
Outsourcing Trends to Look for: Let's Learn!!!
The Vertical Integration

What do you understand by this jargon? If you ask me, it must be some kind of strategic management, well what do you say?
Vertical integration is the act of governing over suppliers and distributors to gain efficient results and a competitive edge over other contenders. Firms with such practice will witness cost cut-down in the name of transactions, as they will acquire leverage over the value chain.

Procurement Optimization

Internal optimization is considered an expensive choice in today's market. Businessman around the community has started embracing procurement outsourcing, as it does not demand any sort of up-front investment.
The cost of doing a business is driving business persons in taking such, which is actually doing those a good thing in terms of the bottom line.
A typical explanation with classic words, 'procurement outsourcing deals with receiving services in association with supply and supplier management from third-party organizations'.

Managed Services

Outsourcing the tasks through managed services, yes that is all about this trend. So, what is so exclusive?
Outsourcing is always viewed as a cost-cutting tool, but the advantages go beyond that unless the approach is defined.
The risks involved in the current market phase are second to none, suppose you outsource to some unrelated or unreliable third-party, what will become of your cost-cutting model?
Not at any time do you witness such scenarios if you are going to a managed service provider.

The Cloud Computing

How can cloud computing impact the conventional business trend? The trend I'm speaking of is the process of outsourcing. It can be a major setback for outsourcing companies if cloud starts replacing their presence. The annual expense on outsourcing is sure to get a certain percent of reduction on the same.
To start with, the cloud revolution started a long back, so the chances of them modeling the business infrastructure seem more than a possibility in the near future.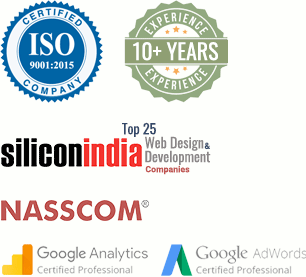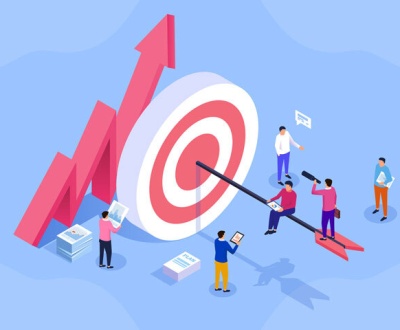 In the modern and rapidly evolving digital environment, businesses are consistently exploring…