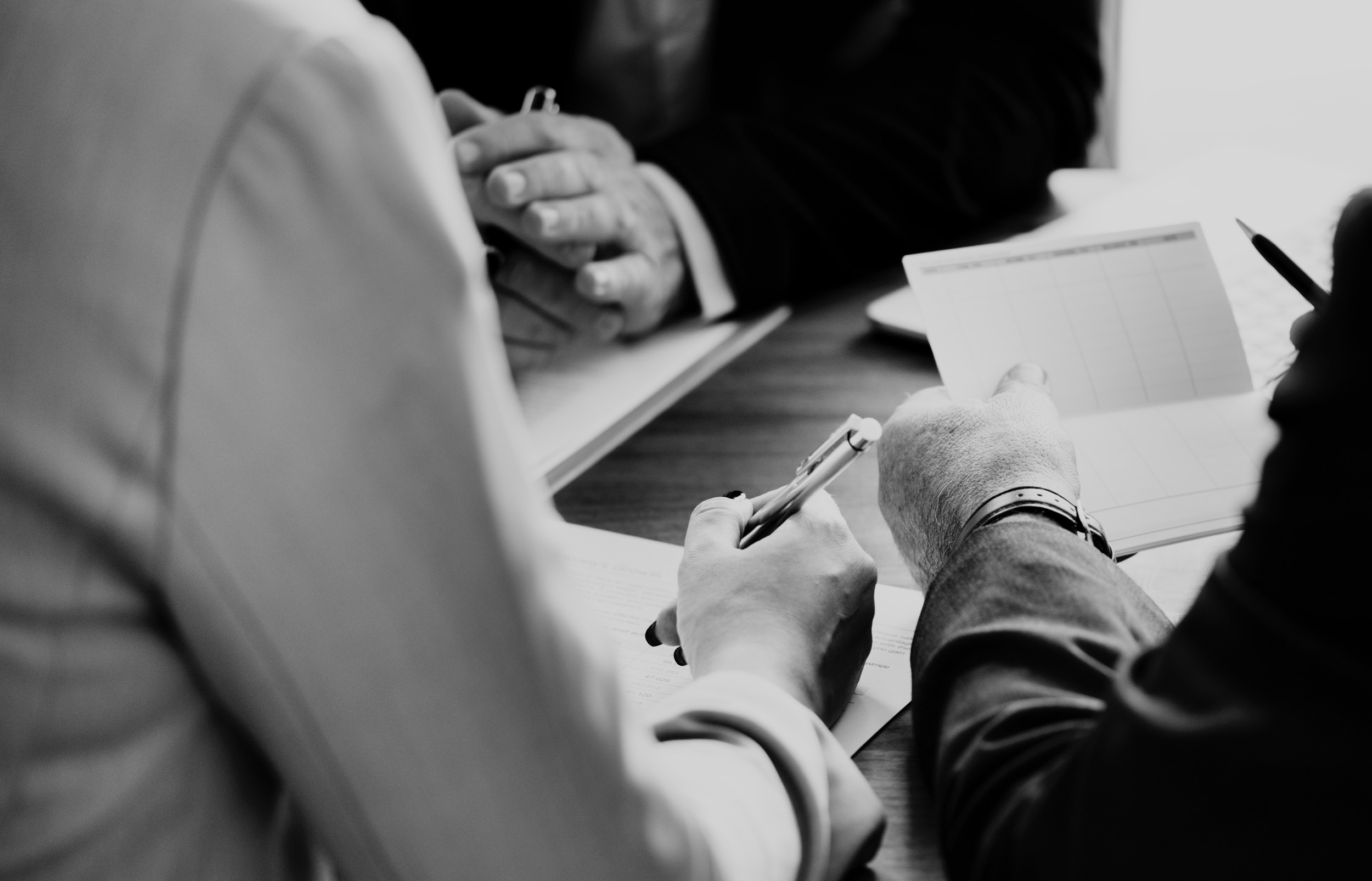 In the business dictionary, a financial statement is a report prepared to enclose the financial activities of an organization and the current financial status. A financial statement encompasses balance sheet, statement of cash flow, and income statement. Now, since every organization has to prepare a financial statement, there has to be uniformity. To achieve that a set of guidelines have been prepared and it differs for each country. The guidelines are referred to as GAAP. Now, it is to be interpreted that GAAP is a set of rules integrated into developing financial statements.
GAAP & Non-GAAP: The Difference to Know         
GAAP
Generally Accepted Accounting Principles abbreviated as GAAP is a set of accounting standards or principles followed by companies (US) preparing financial statements that are distributed outside the organization, like across different companies. GAAP was developed by FASB (Financial Accounting Standards Board), an independent, non-profit organization.
IFRS or International Financial Reporting Standards is an international alternative to GAAP, which is created or developed by IASB (International Accounting Standards Board).
Let's call it limitations. GAAP is supposed to be the foundation projecting transparency, but the principles, rather it would be better if they are addressed as rules have limitations, as they are not flexible and do not completely reflect a company's underlying operations and earnings.
Related: Importance of Financial Statement in an Annual Report
Related: Updated Revenue Recognition Standards and its Impact on Organizations
Non-GAAP
Non-GAAP measures are regulated by SEC. Investors and analysts find non-GAAP useful compared to GAAP regulations, for the later is considered to not completely reflect a company's value.
Investors may find few nuances important and useful but cannot be conveyed under GAAP.
In simple terms, the non-GAAP is used describing a calculation of income or earnings that are not accounted for according to GAAP. To be more specific there is no standardized method for describing these earnings. Non-GAAP is inclusive of operating earnings, cash earnings, adjusted earnings, as well as earnings before interest and taxes (EBIT), and earnings before interest, taxes, depreciation, and amortization (EBITDA).
Non-GAAP Measures: The Risks Involved
Lack of Standardization

Non-GAAP is not standard; thence people can misunderstand them without proper context. The SEC in order avoid further complication have prepared guidelines for using the non-GAAP financial measures.
The Rise in Fraudulent Reports

Investors are being misled about the business financial status. The non-GAAP earnings are not reliable; as most of the businessmen have started to cover up the bad profit through the alternate cash flow.
Investors Get Hurt

As reported in Forbes, '90% of companies in the S&P 500, Newell Brands (NWL) reports non-GAAP earnings along with GAAP net income'
However,
'This consumer Staples Company stands out for the way it uses these made up numbers to give the illusion of growing profitability.'

Benefits of Non-GAAP Accounting
Irrespective of criticism, non-GAAP is found helpful in few ways.
Organizations are able to report cash flow or earnings that cannot be defined under the standard GAAP principles.
Investors have found non-GAAP financial measure useful for forecasting future cash flow of an organization.
Final Words
Irrespective whether the company is using GAAP, non-GAAP, or the combination of both, they should focus the following.
Quality-

In particular, for non-GAAP, the data should be calculated with reliable inputs and they should be presented in a simple, understandable form.
Accuracy-

The financial report prepared should have a link to the previous versions and internal accounts.
Consistency-

Non-GAAP must be consistently presented along with needed disclosures every time it is presented, like each period. As per local and federal laws, the reviewing and monitoring of federal laws should happen at regular intervals.
Contact us
Contact us to discuss your website maintenance requirement. Get in touch with us by sending a message through our contact form and we will reply back ASAP. We can discuss how we can strategically offer web maintenance services for your organization.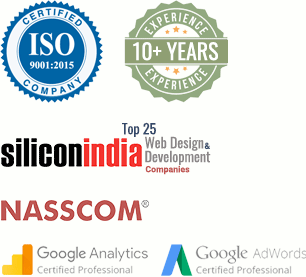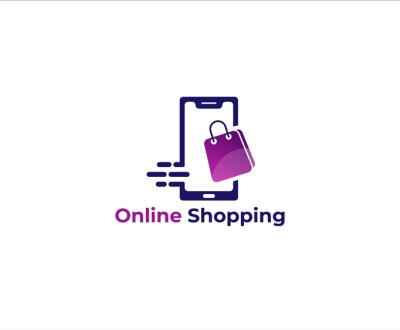 You may be a super successful businessperson when it comes to offline…