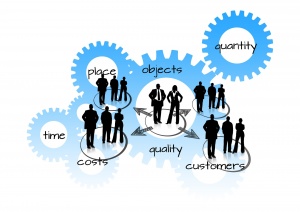 Have you ever wondered, what is the requirement of outsourcing your business to a foreign nation when you can get the job done in your home country? Do you often contemplate ways to reduce costs without affecting the quality of work? If your answers are yes, then the following paragraphs will help you understand a few crucial facts, features and benefits of business process outsourcing to India and similar countries.
2 Facts of Business Process Outsourcing
Outsourcing doesn't necessarily imply that you need to give out all your work to a foreign company. It only implies that you outsource the work that you need to be done for a lower cost to a country with a talent pool that is interested and capable of doing the provided work.
You can not only outsource your business to a giant outsourcing hub, but also to smaller companies that do not charge as much because they have a small to medium set of employees that are dedicated to completing the task at hand.
2 Features of Business Process Outsourcing to an Established Company
You can be sure that a single person is not undertaking a large amount of work. This translates to equally distributed work amongst a dedicated team of talented and qualified professionals who will meet timelines and deliverables because they are not overworked.
The company will offer you a contract with all the terms that are mentioned. Non-disclosure agreements, price breakups, taxation details, the scope of work, deliverables and all other important information will be mentioned in this important document.
2 Benefits of Business Process Outsourcing to India
The Foreign Investment Policy, Automatic approval route and FIPB route and Contractual Protection option make outsourcing work to India a lot easier and tedious for companies located in USA, UK and European countries. Ask your accountant and business development team for other taxation benefits of outsourcing work to India today.
One of the main benefits of business process outsourcing for the IT and web development sector is the option for clients to make use of the server rooms that are already set up Indian centers. This implies, lower costs and increased output as clients do not need to invest in both servers and server rooms for their work to be conducted at an offshore location.
Conclusion
To know more about the features of business process outsourcing, find a contractor who will help you understand how you can get maximum benefits with minimal investments through a solid scope of work. If you want to enjoy all the benefits of business process outsourcing then, make sure that you know your rights as well as understand that fair compensation can only get you so far. Giving incentives in the way of motivation, constructive feedback and monetary allowances can drive your contractor to work better, harder and faster to keep you happy.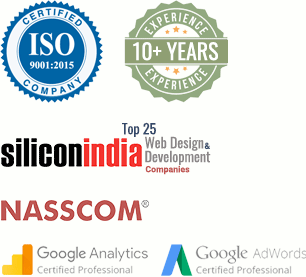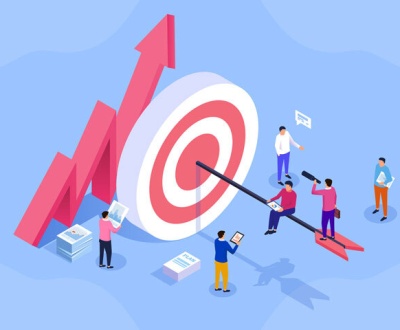 In the modern and rapidly evolving digital environment, businesses are consistently exploring…