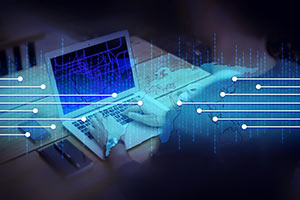 Retaining customers is equally challenging as attracting them, why is that? And how is website maintenance influential in that? Now a million dollar question for you, is your website giving a solid return on investment? Leave the word SOLID, at least DECENT? I'm not being nasty here, but it's a way of making you realize something, like, has your website lost its shine?
The symptoms? You may take some time identifying them (like losing customers), but it's necessary you do that at the very earliest. Websites generate revenue, make sure it neither drops nor stops.
Also, we know that creativity has no end and it doesn't mean you have to give a face lift to your website every fort night (like too frequently?? No, obviously not) but, make sure that it has not stayed back with the old generation. In other words, make sure that you are giving your website a good maintenance service (once in a while).
Best Website Maintenance Tips
CHECK THE DOMAIN NAME STATUS

With years of hard work, you have built your brand, business, and may be you are not aware that a business is built on its domain name, so what will happen if you let it expire?
I prefer to call the renewal date as the critical date, and if you let your registration to expire, then your business will definitely go for a toss.
Know the domain's expiration date on prior and keep an early reminder to avoid it getting lost in the overflowing inbox.
Wait!! I have a better option for you, enable the domain auto-renewal option and de-stress yourself from missing the notice.

UPDATE REGULARLY WITH NEW CONTENT

NOTE: Fresh content always degrades over time
'Content is the king' how many times have you heard it?
How to keep your website interesting for both Google and visitors? Simple, publish at least 2-3 blog posts that are compelling and original.
Do you know search engines favor websites that are upgraded frequently? Fresh content actually influences Google rankings, the more frequently you post, and the better your website will be crawled and indexed.

CHECK FOR BROWSER COMPATIBILITY ISSUES

A single website, but same information, same experience across different browsers is what customers look for.
Google Chrome, Firefox, IE, Safari, and Opera are the most commonly used browsers. Now, a question for you, is your website working consistently across all these browsers? And how to check it?
Adobe Browser Lab and Browsershots will make this job easy for you. And any compatibility issues, you will be produced with screen shots.

REPAIRS, FIXES, AND UPGRADES

Remember a stagnant website can never attract customers.
So, when should you approach a web maintenance expert?

i. If there are database errors
ii. If the plugin is not being supported
iii. If the website has been hacked or infested with malicious code
iv. If the plugins, themes, and software are outdated, Or
v. if you want to migrate your website to a new host

THE LOADING SPEED

Even with a high-speed internet connection if your website takes more than few seconds to load, customers will definitely toss it to the nearest dustbin (I mean if possible).
Facts that will make you sit straight

i. 47% of website visitors expect pages to load in two seconds or less
ii. 44% of shoppers would say about the bad online shopping experience they had
iii. 79% of online shoppers would never visit that site again
iv. 1 Second delay in page response time = 7% reduction in conversions (Source: eConsultancy)

The loading speed is a very important factor, so make sure to,

i. Optimize CSS Imagery
ii. Optimize Images
iii. Check with Web Hosting Service Provider
iv. Enable Browser Caching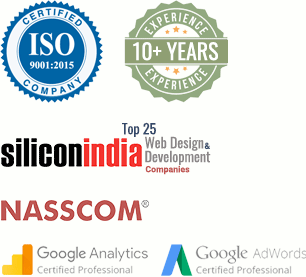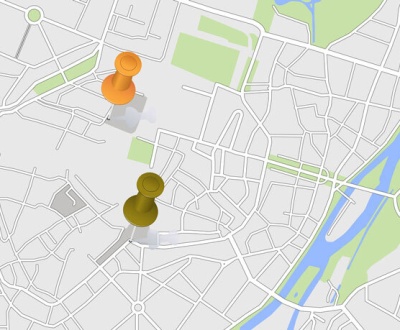 Let's assume you have two options- shop A and shop B where…