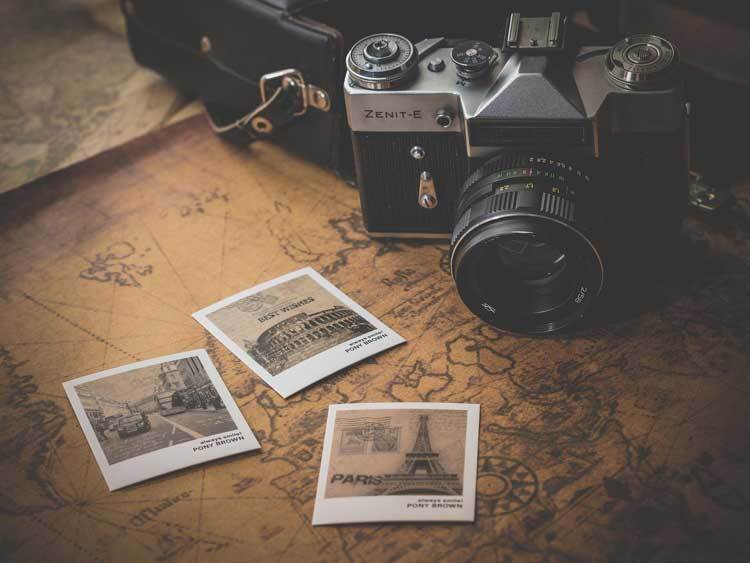 Website development appears to be relatively easy on the surface, but there is more to it. Choose a theme, and you're ready to start! However, web design is more than simply a theme; it should be easier to navigate and have good page speed without page visitors will leave the website without completing your marketing goals.
Instead of agonising over what to put on your website, here are the top six things you should think about when reviewing the design of a website for travel agencies.
Development tips for a good website for travel agencies
Include your logo if possible
This is the most crucial indicator that this is your website and brand. To remind visitors where they are on your website, the logo should be displayed on every page. It's simple to add your logo to your website from the control panel in the dashboard. In addition, your logo will appear on every page of the website for travel agencies.
Do coordinate your colours with your logo
Make sure your theme doesn't clash with your logo now that it's on display. This minor detail can make the difference between a professional and an unprofessional appearance on your web design. Next, choose the right colours for your website in the Control Panel's "Look and Feel" area.

Include images
Images do indeed speak louder than words. Photographs of clients having a good time on vacation or pictures of the resorts you have offers for will go over far better than descriptions of those areas in words. An equal balance of description and image will be the loudest and most effective in conveying the message. A slideshow is a fun way to show off client photos.
Do try to keep things simple
Minimalism is in, and it's not going anywhere anytime soon. As long as you organise your pages to display the essential information, minimalism is the key. In the "Pages" section, you can manage and add pages to your website.
Do get friends and family to test your website
After you've completed a slight redesign of your website, enlist the help of a friend for honest feedback. Give them a task to complete and then sit back and watch. Make no additional observations; instead, observe where they become stuck, where they click, and how effortlessly they traverse your website. If your friend is having problems fulfilling the goal, likely, your clients will as well.
Use inspiration wisely
Looking for the most excellent website designs can help you understand current trends and how to apply them to your website development process. Of course, directly duplicating is not a good idea, but taking a basic idea for your website is a terrific way to distinguish.
Conclusion
These are some of the most recent website development trends for 2022 that can help your travel business become a runaway success. However, it's important to note that each website has its requirements. The goal is to design a clean, fast, and appealing website to generate more leads and sales. To do so, make sure you partner with professional developers from Outsourced365 who are aware of these trends.
Contact us
Contact us to discuss your website development requirement. Get in touch with us by sending a message through our contact form and we will reply back ASAP. We can discuss how we can strategically offer website development services for your organization.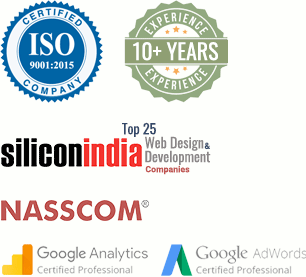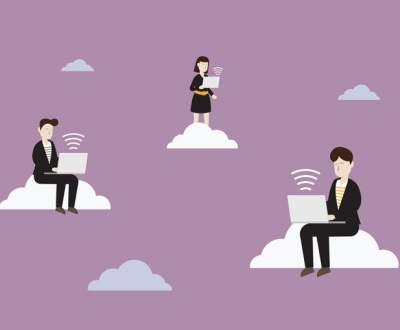 You need a website that stands out from the crowd, attracts and…