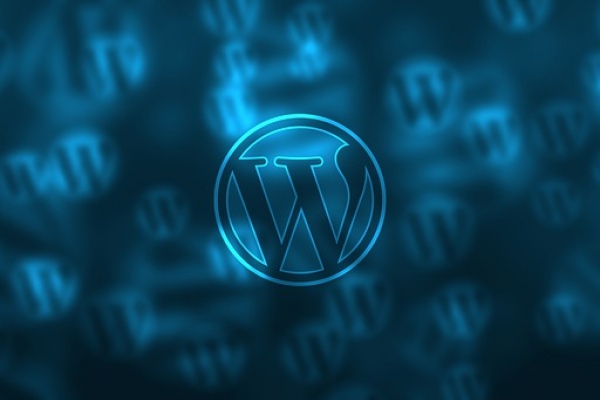 Once WordPress was classified as the most efficient blogging tool, but today it has become a means for creating dynamic websites and applications as well. A free, open source content management system WordPress has a new face-off through the new hosting service which is Weebly.
Even though WordPress is popular with 2600+ themes and 31,000+ plugins, Weebly is gradually gaining the momentum due to some resilient factors. But before concentrating on Weebly we should know more about WordPress. Online business is been greatly benefited by WordPress, developers are finding this tool more convenient and flexible to develop highly functional applications. WordPress is not a mere blogging tool, but a foundation for creating robust applications as well. This is the insight that developers have nowadays. Lot of factors are responsible which are compelling them to think like that. Let's say, you are building an application, then WordPress can easily provide you with a framework which allows concentrating more on core functionalities rather than the basic one. On the other hand, Weebly is a choice to make only when you are hosting a simple website which requires minimum traffic. Suppose you are publishing a portfolio or resume, then Weebly is the direction that you should take. Weebly requires zero technical expertise, with its simple features like drag and drop widgets a user can easily update his content or data without any glitch. Also, the customizable site templates make it more intuitive for the amateurs to work on.
Through analyzing both the factions, we should change the word from "which" to "what". To be more discreet, we should choose the hosting services in accordance to the business requirements. Development of a highly functional website or application requires more advanced hosting solution, for which WordPress is the best option. While Weebly suits better for supporting personal websites which require minimum action and resources.
Here are few comparisons between WordPress and Weebly,
Customization- Both WordPress and Weebly are customizable but through different means. The former provides thousands of free templates while the latter offers customizable templates with Drag and drop features.
Accessibility-Wordpress requires installation, while Weebly does not. Also, the former one requires at least some technical expertise, but the latter one is friendly to amateurs.
Application-WordPress is ubiquitous, from simple to responsive design, this tool is preferred extensively. Whereas, Weebly can be used only to cater the requirements of a simple website.
Flexibility-WordPress is the most preferred because users can easily perform a migration. Again the same kind of resilience is not possible in Weebly.
The Bottom Line
Comparisons should be made in order to better understand our needs, so with above action we should start recognizing in a much improved fashion. Optimization occurs only when more is of expected, new versions of WordPress are being developed which can be a great boon for both developers and user. Also, one of the most important suggestion is, always a better classification is to be made to choose the appropriate services.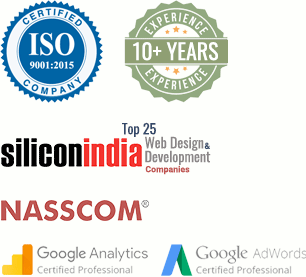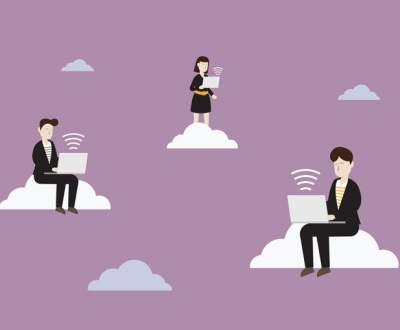 You need a website that stands out from the crowd, attracts and…