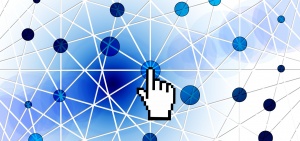 Most people believe that the types of outsourcing services are restricted to BPOs and KPOs. Although this is true, it is definitely not the only way to classify outsourcing services. The following paragraphs will help you understand, the top three types of outsourcing services on the basis of management and manpower strength.
Managed Outsourcing Services – If you hire a large company as your offshore partner then you will need an outsourcing manager to help you act as a liaison between you and the outsourcing hub. This is one of the most expensive types of outsourcing services, because the manager ensures that there is no communication gap or miscommunication between both the parties involved. Managed outsourcing services are a must if you are hiring a firm with more than 100 employees at the offshore base. Payroll, Human Resources, IT, Web Development and a list of other services can be outsourced through managed services.
Free Range Outsourcing Services – If you are hiring either a small IT or web development firm, then free range outsourcing are both cost effective and ideal for you. This option is also ideal if you want content created, websites developed and maintained or web graphics work to be completed on one or more websites. This is cost effective and ideal as you do not have to worry about a communication gap while hiring small companies, as almost all the small companies in India are easy to deal with and manage. These companies might directly connect you to the concerned department or have a dedicated team to relay your messages in real time.
Freelancing to Individual Contractors- If you have small projects that can be completed in a short span of time, then freelancing to individual contractors is a suitable option for you. It is important to note that freelancing large projects that require a large number of people to complete the task, might not be ideal unless you have a flexible deadline and are not worried about potential delays due to over worked employees. If you decide to freelance to contractors in India then escrow payments are ideal to give both you and the contractor peace of mind.
Conclusion
Irrespective of the way you classify outsourcing services, the top 3 types of freelancing services mentioned here all have one thing in common. By choosing from any one of these services, you can get the task completed for a lower cost while using your offshore partner's infrastructure on a pay as you go basis. This ensures that you get exactly what you need, without having to spend in the currency you earn, thus increasing profits by reducing costs.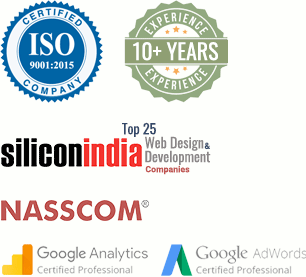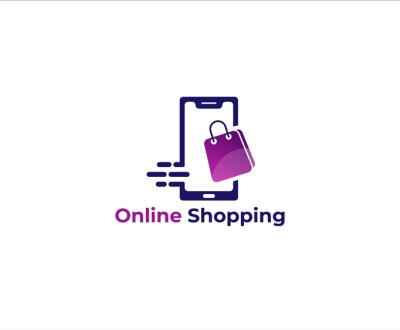 You may be a super successful businessperson when it comes to offline…