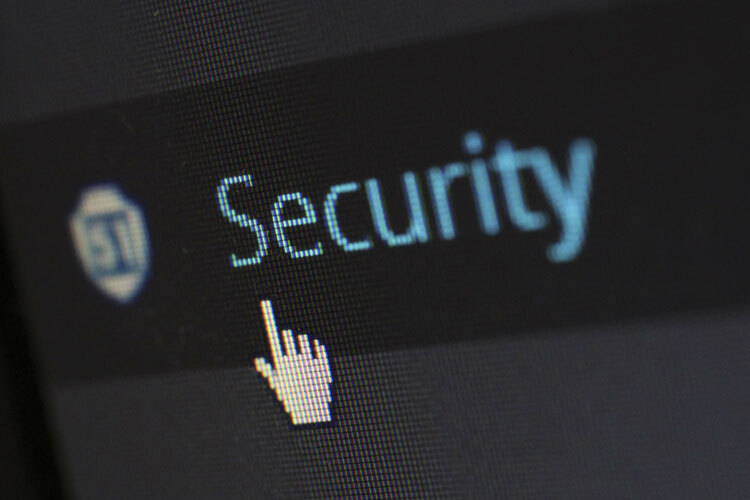 Cross-Site Request Forgery (CSRF)
A CSRF attack happens using the access granted to a verified user. A third-party gains access to the user's browser logged in to the website, and has used the user's access to send a forged request. One way to ensure that this flaw is not exploited is by keeping a hidden field that will be inaccessible to the third party and to check and verify this field regularly. You will also need to grant unique request tokens to the authorized user and put checks like re-authentication in place.
Insufficient Transport Layer Protection
Today the data transmitted every second has increased manifolds. Numerous personal and sensitive data gets transported every time any user uses a website. These include authentication data, banking data, and other highly valuable information that an attacker can access if your website does not have proper transport layer protection. This issue happens when expired certificates or weak algorithms are used for the purpose of transporting data. You will need to ensure that your website security certificate is never expired and always force the transfer of data via HTTPS protocol. This is one thing that even Google is forcing, and not doing so will result in your website being tagged as unsafe.
Keep yourself updated
These are some of the flaws that have cropped up over the years. However, these are not all that there is, and numerous other flaws exist. One way to ensure that your business or users are never compromised is through regular updating of the security protocols to cover all aspects. It is essential that you invest in website security because the cost of not doing so is often much higher.
Maintaining Website security is a time-consuming procedure that necessitates the use of specialised knowledge and abilities. It is possible to free up significant time by outsourcing your website security to a reputable website development firm or a professional. You can look for such professionals at Outsourced365.
Contact us
Contact us to discuss your outsourcing website security requirement. Get in touch with us by sending a message through our contact form and we will reply back ASAP. We can discuss how we can strategically offer outsourcing website security services for your organization.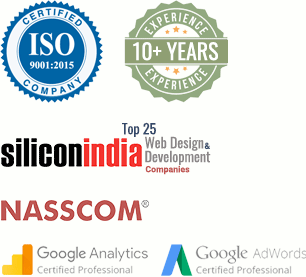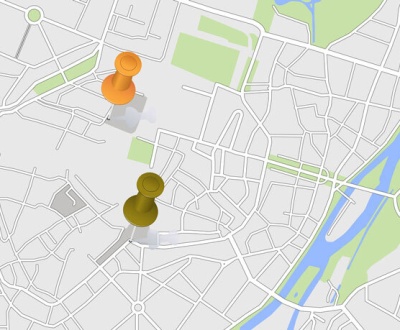 Let's assume you have two options- shop A and shop B where…