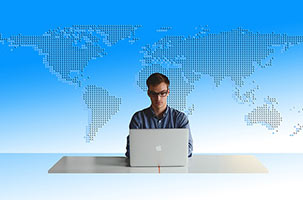 Global outsourcing is the process of entrusting or contracting business operations to third-party service providers. Global outsourcing is a smart business strategy, due to which, organizations are getting access to resources at a cost effective price.
Global outsourcing can impact the revenue growth and business value of an organization. In recent years, compared to the counterpart offshore destinations, India is considered the most preferred outsourcing partner. Today, most of the global leaders are outsourcing Web Designing, Web Development, Software Development, and other IT related services.
Global outsourcing is here to stay, and why is that we will see in detail.
Facts & Figures on Global Outsourcing
87% of outsourcing decisions are made based on the operational costs, IT, and business sectors.
IT Healthcare is expected to grow from 2013 to 2018 with a CAGR of 7.6%.
89% of clients are said to be satisfied with their outsourcing contracts.
By 2020, 1 out of 2 businesses will outsource to a remote service provider
Advantages of Global Outsourcing
Whether it is the complete transfer of business operations or few specialized tasks, large organizations, why even start-ups are able to learn, adapt and evolve with the growing process.
Also, it is a fact that Global outsourcing is more than just a cost-cutting process. So let us understand the other benefits as well.
INCREASED PRODUCTIVITY & EFFICIENCY

It is evident and the primary reason for global outsourcing comes under the cost-cutting strategy. But alone, is it sufficient to having that global expansion?
Today, the biggest focus is being given to increasing the productivity and efficiency. So when a business service is taken over a border, you are actually giving your business a competitive edge over other contenders.

THE TIME ZONE ADVANTAGE

Having a business partner working at different time zone is an added advantage for the production rate.
By outsourcing, you will be having someone on your project 24X7. With round-the-clock staff, you can witness increase in productivity, fast turnaround time, which sums up for measurable revenue.

LOWER INFRASTRUCTURE INVESTMENTS

How do top performers set themselves away from their business rivals?
Of course, they avoid overhead costs, but how?
Sometimes while you are busy hiring in-house resources, you tend to forget that you should be resourceful enough to meet the growing market demand.
By outsourcing certain business functions you can drastically cut back any requirement for investing in the infrastructure.

ACCESS TO SKILLED RESOURCES

Resource hunting is a time consuming and capital reducing process. You have to train those resources, evaluate their performance before actually bringing them on board of the actual project.
How does outsourcing help you?
Outsourcing keeps you away from such mayhem, as through which, you will have access to talented resources at a lesser price.

EASIER ADOPTION TO NEW TECHNOLOGY

Stay with the market, be in the competition.
Looks good to read, but how to achieve that in a budget-crunch situation?
Bigger organizations have a better economy scale, so it's easier for them to adopt new technology. Startups, on the other hand, should manage their capital efficiently and keep their business afloat with the growing technology.
By outsourcing, the smaller organizations, you can even count the bigger one actually; can have access to new technologies at lower cost-structure.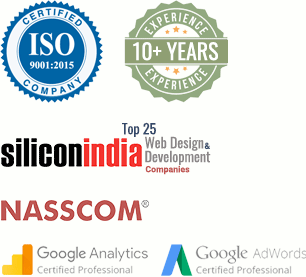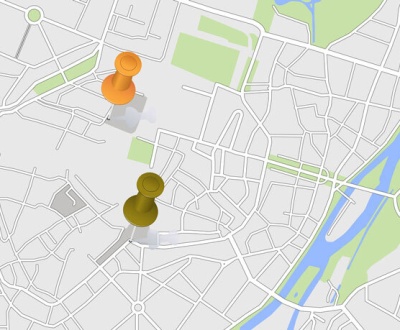 Let's assume you have two options- shop A and shop B where…