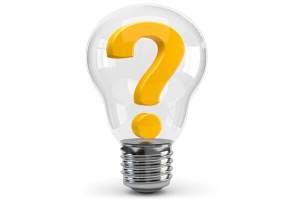 Information technology refers to a myriad of things that encompass software, hardware, application development, web development, content creation and server issues. To set up an in-house team, you will need hardware equipment, software programs, a dedicated team of professionals, server rooms, air conditioning systems to keep the server rooms cool and an office space. You might also need other resources such as a fast internet connection, tea, coffee, snack machines and office chairs amongst other things. If you do not have even one of the required monetary or physical resources to develop and nurture an in-house team, then IT outsourcing is indeed a good option for you. Listed below are a few benefits of outsourcing IT services to countries such as India.
Benefits of Outsourcing IT Services
Affordable services since you do not have to invest on technical equipment, servers, additional office space, office chairs, vending machines and software programs. All you need to do is hand over the work to an outsourcing company that will take care of the things you need, in exchange for a fixed fee based on the project.
The most important of all the benefits of outsourcing IT services is the option to pay a lower compensation amount for the same quality work; as compared to hiring an in-house team in your home country.
Benefits of Outsourcing through Managed Services
If you decide to hire an IT company can ensure that you get good resources within a set talent pool. This means that, the company you are outsourcing to, would have already qualified individuals and trained them according to the standards of the industry. You do not have to worry about finding employees, training them, briefing and debriefing them as the established company would be doing this on your behalf.
By choosing to hire an IT company, you do not have to worry about payroll problems of employees. You will be paying an advance and a final payment to the hired company, while the hired company will be breaking up the payment given by you to pay the employees.
Conclusion
The choice of choosing a freelancer or an established company for your IT needs is your decision; however you can definitely save time, money and effort by choosing to hire an IT company. Remember, an established firm, will give you a contract and meet deliverables on time as they have a reputation to maintain. You can skip the process of hiring an outsourcing manager by hiring a small to medium sized IT company as such companies have their own dedicated team that act like liaisons and communicate the required work to the in-house IT team.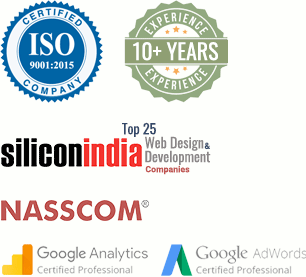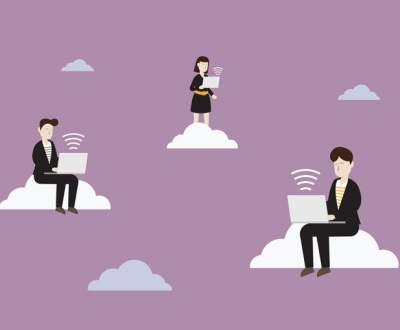 You need a website that stands out from the crowd, attracts and…