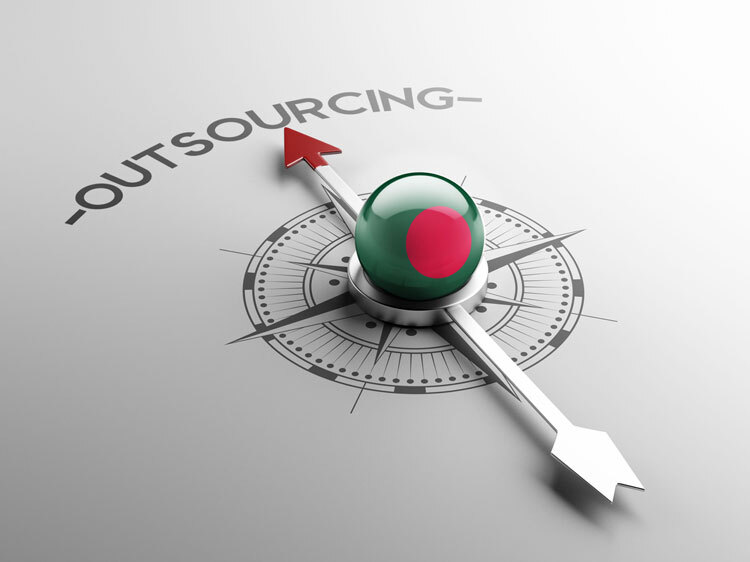 IoT or Internet of Things is a network of connected devices that interact and exchange information with each other. The technology allows connection of two or more devices that connect with each other and sending and receiving information through the internet. Popular examples are: Wearable health monitors, Smart factory equipment, Biometric cybersecurity scanner etc.
IoT enables the business to automate processes, reduce wastes and costs, and improves operational efficiency. Thus, companies want to include IoT into their existing business.
Many organizations choose to outsource IoT from beginning to end. Others decide to outsource bits and pieces and use an internal team occasionally.
Here are some of the things that companies should definitely outsource during IoT application development:
R&D: Having third-party research and validating an idea is an excellent way to ensure the product or service is fit for market placement. Outsourcing can also eliminate internal bias while capitalizing on the expertise at a relatively lower cost than an in-house team. This also ensures the flexibility of scaling up and down quickly. An experienced team of R&D engineers, will know exactly how the testing of an IoT device should be carried out.

Engineering: There are IoT developers who can help create the actual product. They require specialized skills like artificial intelligence (AI), hardware interfacing, IT networking, and mobile experience. Good engineers are hard to find and the most expensive to hire, so an outsourcing option can be a cost-effective alternative.
UX/UI: IoT applications are all about the user experience. UX drives sales, increases conversions, strengthens the business-consumer relationship and keeps the focus on your customer base. Yet, UX/UI is a function you may not need in-house at all times. Therefore, an outsourced arrangement offers a combination of flexibility and solid expertise.
Cloud support: The costs associated with maintaining and upgrading a cloud service are far too high to handle in-house, especially when taking security concerns into consideration.
Security and data: Due to the amount of data collected by IoT devices data security and data breach consequences become more severe. Businesses can opt for Quality assurance outsourcing (QA outsourcing); where professionals can help you understand the latest threats and how to counteract them.
Keeping the cost advantage in mind, outsourcing allows companies to hire many more engineers and specialists for a fraction of the cost. But, more importantly in the competitive world of IoT, companies can get to market faster by outsourcing. Outsourcing is a way to mitigate risk.
Contact us
Contact us to discuss your website maintenance requirement. Get in touch with us by sending a message through our contact form and we will reply back ASAP. We can discuss how we can strategically offer web maintenance services for your organization.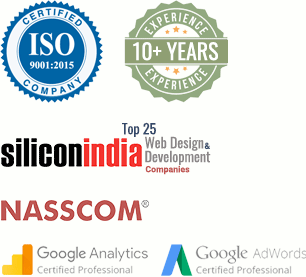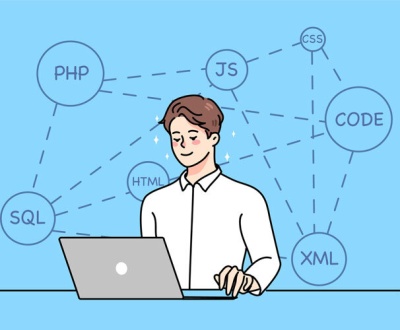 Outsourcing website development is a viable option for everyone out there- a…