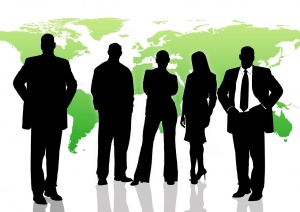 Hiring overseas is considered to be a power move for businesses who want to save money while making most use of foreign infrastructure, without investing in server rooms, computers, high speed internet and similar technology. This being said, there is a lot of controversy regarding the right time to hire a programmer from overseas and if it is worth the trouble to hire a web developer from overseas. The following paragraphs will help you understand, if you should invest in onshore or offshore manpower and when.
Hire a Programmer from Overseas when You Need Affordable Manpower – Hiring onshore manpower is simpler in the beginning however; once payments, terms and conditions, working hours and leave policies come into play, onshore manpower works out to be very expensive and up to an extent tedious to deal with. Programmers from India can offer you cheaper manpower and good IT infrastructure without any additional investment. The IT Taxation policies of this country can ensure you save money while outsourcing work by choosing an established company.
Hire a Web Developer from Overseas When You Need Specialized work done from a Talented Group of Professionals – India is considered to be the IT and Software hub in Asia and for good reasons. Bangalore, India is considered to be the Silicon Valley due to being the unquestioned IT hub for India. Every single year, more than 300 students finish their higher education in Bangalore, India and look for jobs from companies that are willing to work for companies in the IT, web development and programming sector.
Hire an Established Company from Overseas When You Want a Solid Scope of Work – An established company can give you two things that freelancers cannot; timely deliverables and a contract with a solid scope of work. This means that, once the work is provided and the contract is accepted by both parties, you can be sure that you will the work you need, as you need it within the set timeline.
Conclusion
Remember, if you want to spend time and money to hire a web developer from overseas, then you should consider hiring someone with experience, a portfolio, references and the required infrastructure to complete the job well done. Avoid hiring a single freelancer or a team of just a few freelancers unless the project has limited scope, needs limited work and can be completed singlehandedly by just a few people. Larger projects should be preferably given to small or medium sized companies that have a dedicated team of professionals working for them, as this will ensure you get your work completed for you within the set time frame without any hassles.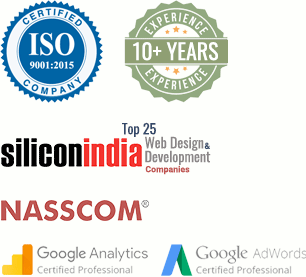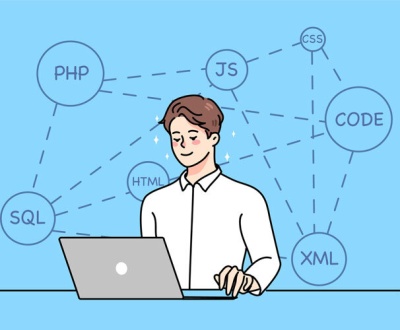 Outsourcing website development is a viable option for everyone out there- a…