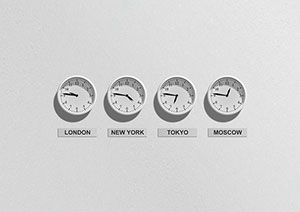 Is it time to hire one? Or should I wait for some more time? I'm speaking about hiring virtual assistants here. Nowadays it is not difficult to find good freelancers nor will you find any kind of restriction on outsourcing. But there is always time for everything and every time, the process of outsourcing cannot be considered as some magic pill.
Why? When? Such questions still haunt organizations that will be on a plan to outsource their tasks. A time will come when organizations feel that they can no longer dedicate time to tasks that are crucial but no so crucial. Confused? Don't be, I'm still here to explain about that.
Two ways, yes in two ways you can actually differentiate the tasks that come up. And I would like to call them as, revenue generating and non-revenue generating tasks. The former term deals with core business activities, which actually demands exclusive time and attention. Now on the other half, we have customer service, administrative tasks, Payroll, tax duties, and much more. So now the question calls, when should you approach the virtual assistants for your business?
REASONS WHY YOU SHOULD HIRE VIRTUAL ASSISTANTS
TO SUPPORT BUSINESS GROWTH

Tasks that are piling up will one day outrun the number of resources that your organizations have. Will you wait till then and spoil the growth rate of your business? By the time you realize that you need an extra hand, well, I don't think I need to explain more above this.
Before you drown in deadlines and get burdened by the day-to-day business tasks, hire someone who can help you go along with the demanding workflow.
Outsourcing helps you implement ideas with freedom, as there will be no stress to perform backend tasks that eat your time.

TO REDUCE THE WORKLOAD

Buried under files, will you ever come out of that jam-packed schedule and survive? To think you are not some superhuman to perform every task with same efficiency and effectiveness.
Work-related stress can often make you more unproductive and worst you may have to shell out more than what your budget can agree. Keep the growth graph smooth and consistent by contracting/outsourcing the not so important tasks to the virtual assistants.

TO CUT-DOWN THE OPERATIONAL COSTS

Hiring a dedicated (regular) resource for performing tax duties is not a smart decision if you have a tight budget. You can easily find professionals who can complete the same task at the defined time-frame and a lesser price.
Certain business operations on most of the occasions demand exclusive knowledge, but less time to implement. The only budget-friendly option to fulfill such requirement is to outsource.

FILL THE SKILL GAP

You are neither an all-rounder nor you have that budget to find one, what will you do? Tasks can be left neither incomplete nor should be handled with minimum knowledge.
In this post, we are addressing them as virtual assistants; in reality, there is no short of professional freelancers out there. The world is filled with them, waiting for organizations to approach them, so do that and get your job done with efficiency.

BOOST THE ONLINE PRESENCE

The advantage of being 24X7 is what virtual assistants will give your brand and business. Irregular promotional activities can decline your social media presence, which is actually not good for your business or the conversion funnel.
Virtual assistants will guarantee you with 100% social media participation through quality posts and healthy conversation with the customers.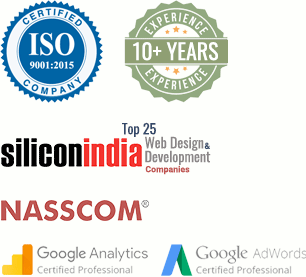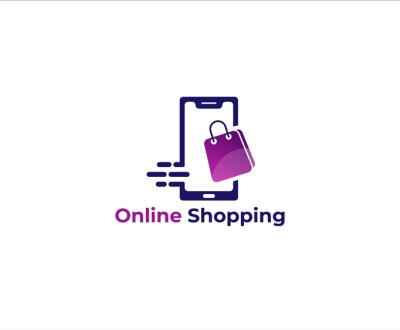 You may be a super successful businessperson when it comes to offline…