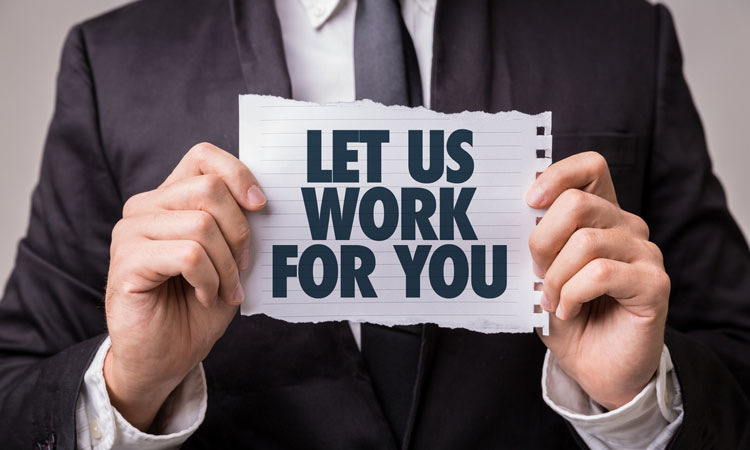 Outsourcing has become an integral tool of business in today's world. There are many challenges on the way to execute outsourcing successfully. A successful outsourcing helps a business to enjoy several benefits. Usually, we focus on the advantages to outsource web services.  Outsourcing allows the company members to focus on the core business competencies. But, we also say that outsourcing is not always the only solution and outsourcing might not be the most suitable for all companies.
You must consider the reasons to know whether you need to outsource web services for your business. There are a few reasons why companies are not outsourcing their web services.
Exceptionally Small Company
You won't need outsourcing web services until you reach a certain point of commercial growth and yearly revenue. These businesses may include micro-businesses, enterprises, and home-based businesses. These companies easily rely on their in-house team or freelancers to manage their website at regular intervals. They do not feel the need to involve outsourcing here.
Least Interested about the Technology-based services
Least Interested in Technology! Yes! It happens. Some companies prefer the traditional concepts of referrals and marketing through print media over technology-based services. If the companies are not likely to change on their own, there is no need to apply to outsource. Outsourcing needs advanced thinking, usage of technology, upgrade web related services.
Outsource to be a money-saving tool
According to surveys, some companies think outsourcing to be a tool to save money. Unfortunately, this is nothing but a misconception. Cost reduction needs strategies in business, but outsourcing has nothing to do with it. Outsourcing means more efficiency and betterment in the services. Outsourcing is comparatively cost-effective, indeed. If the companies are searching for cheap outsourcing services, they will get it from various sources, but the companies might not get the results they expect.
Satisfied with the Current Situation
This is one of the simplest reasons not to incorporate outsourcing for web services but holds excellent profundity. If a company is happy and satisfied with the current business structure, there is no reason to implement outsourcing. If you meet your business targets without the need for web services, what is the need to invest in outsourcing additionally? This is one of the reasons why companies have stayed away from outsourcing yet.
Love for Traditional Methods

When it comes to brand reach a lot of companies wold still prefer marketing methods like print media, referrals and word of mouth. Most of the companies worldwide still follow the same convention and to meet their business targets.
In contrast to the data mentioned above, many small companies and start-ups may like to hire a web services company. For them, it is easier to hand over the marketing responsibility to an outsourcing company rather than dealing with the complex matter on their own. There are several advantages of outsourcing web services.
Reduces Cost without any compromise with the Quality
Saves Time and Money
Have  an Expert Tech Team handling Technical Issues
Improve Brand Exposure Online
Automated Technologies
Guidance of an Expert Internet Marketing Strategist
There are several benefits of outsourcing web services on the part of the clients who decide to outsource their IT services. It only needs specific knowledge of technology to lead the outsourcing service the right way.
Contact us
Contact us to discuss your web services requirement. Get in touch with us by sending a message through our contact form and we will reply back ASAP. We can discuss how we can strategically offer web services for your organization.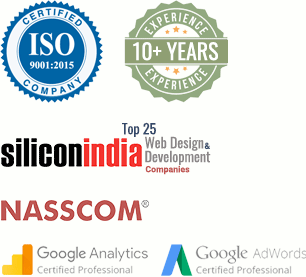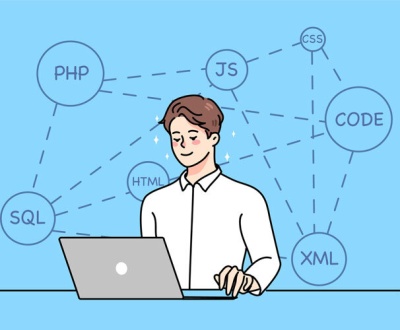 Outsourcing website development is a viable option for everyone out there- a…