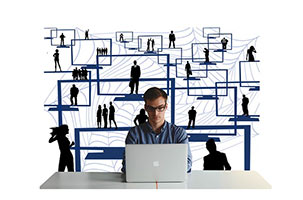 Outsourcing is the strategic practice of contracting business processes/operations to third-party service providers. From startups to Fortune 500 companies, organizations have adopted the process of contracting out and have made it a part of their infrastructure.
Top 5 Reasons companies Outsource
MINIMUM WAGES

'The lack of money is the root of all evil', yes at the end of the day it boils down to money and of course, no one wants to spend an extra buck on additional resources if they have a budget crunch.
Usually, companies with wafer thin budget opt for outsourcing over hiring internal staff to avoid overhead costs.

TO FOCUS ON CORE BUSINESS

The time-eating, non-revenue generating administrative tasks, who likes to do or who has that time?
As per my knowledge, people love to avoid tedious back office tasks as much as possible and wish to greatly focus on core business processes. By outsourcing, you can unburden your internal staff and make them work on the value-added business tasks.

TAX BREAKS

Companies overseas are greatly affected by the payroll expenses. Often they feel that their bottom line is greatly affected by the increasing expenses.
Unemployment taxes, employer contribution, well, organizations most of them do not keep such policies to avoid tax. Outsourcing helps to lower corporate tax rates. So, most of the organizations in the United States as we can see outsource their business operations to avoid tax.

IMPROVED CUSTOMER SERVICE

How to provide customized customer experience?
Be there for your customers when they need you, but will your schedule permit you for that? Customers of today demand exclusive attention, valuable information, and quick responses, and not providing the same can hurt your bottom line.
Hiring dedicated resources for the same can help you give better services for your customers.

RISK MANAGEMENT

New project = New employees
But,
New Employees = Wage + other regulatory costs
Two things can happen,
If the project is successful, it's well and good for the progress of the organization, but if the gamble doesn't pay off, then it will be a huge blow to the bottom line.
Let's not deny, but it's a huge risk. And the best way to secure the interests as well as avoid the unnecessary over head costs is to outsource. Neither you have to train nor will you have regulatory costs to bother you.

FASTER TIME TO MARKET

More skilled hands on a project can give you a competitive edge over your contenders. And on the other hand we know that professionals do not come cheap on the domestic land, so what's the solution?
Of course, you have to outsource.
By outsourcing, you will have access to large talented workforce without straining your budget.

DOWNSIZING THE EMPLOYEE NUMBERS

Fact 1 – Resources are the costliest commodity of a business process.
Fact 2– Western countries, especially the US, have strict employment laws when it comes to layoffs or downsizing.
Both the facts demand nothing but a good drain in the capital.
Organizations bothered by such facts can find a solution by outsourcing.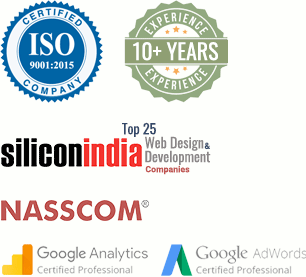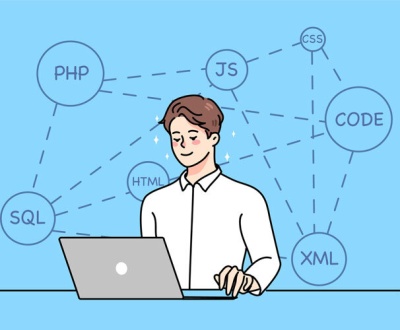 Outsourcing website development is a viable option for everyone out there- a…