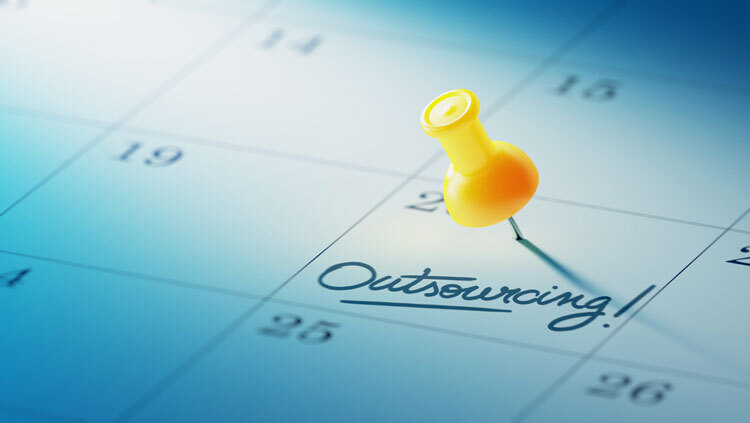 The COVID-19 outbreak has brought about new risks, challenges, and rules to play by. And every business, from a global enterprise to a local start-up is struggling to address them in their own way.  Digital transformations, expected over the next two to three years, will now hasten in crisis-mode. Experts predict acceleration in cloud adoption, digital transformation, spend on digital workplace and cyber-security.
Today the need for delivery of platform-enabled solutions at speed across the entire technology stack has become even more important. Businesses that were not looking at IT outsourcing will do so now to save costs. Reliable IT outsourcing partner can help businesses both to survive the corona virus crisis and emerge stronger in the post-crisis time.

Even in the post-COVID-19 world, IT Outsourcing will continue to offer wide range of benefits: from cost-effectiveness and access to an extensive talent pool to increased scalability.  Let's see how?
The COVID pandemic has compelled companies to adopt stringent budget cuts. This underscores the need for flexible and resilient business models. Companies can focus more on their core business activities by outsourcing their IT needs.
Adopting a distributed global services model and hiring offshore teams in the regions still cocooned from severe impact of COVID-19 can enable organizations across industries to diffuse enterprise risk.
Businesses are adopting remote working, therefore, they need more cloud services and applications. The companies would need to either adopt new cloud computing solutions or scale up their cloud solutions. With outsourcing, a remote team can easily provide software support services such as bug fixes and timely updates leading to drastic reduction in downtime thus preventing revenue loss.
Cyber-security risks are also likely to rise due to more and more people working remotely pushing up the demand for cutting-edge cyber-security solutions. Outsources lay more emphasis on improved cyber-security and enhancing
Today maintaining a steady cash flow is crucial for the survival of a business, it makes perfect sense for start-ups and small businesses to consider the long-term economic viability of outsourcing.
The '2020 Global Managed Services Report', based on a survey of 1,250 executives in 29 countries including India, said that 45% organisations will outsource more than in-source in the next 18 months, with 57% citing security risks as a key challenge of managing IT in-house.
But in the new world, business are re-looking at outsourcing companies from 'developers on hire' to 'strategic partners' that can help grow business and enhance the brand reputation.
Contact us
Contact us to discuss your website maintenance requirement. Get in touch with us by sending a message through our contact form and we will reply back ASAP. We can discuss how we can strategically offer web maintenance services for your organization.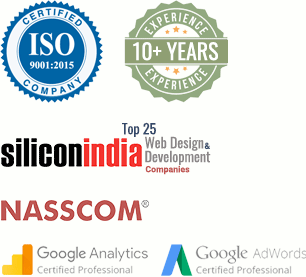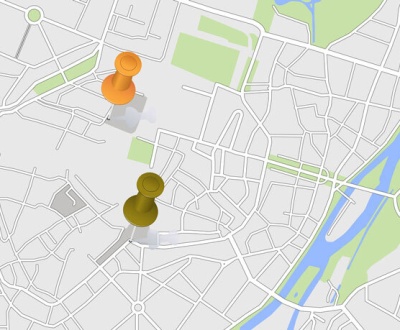 Let's assume you have two options- shop A and shop B where…