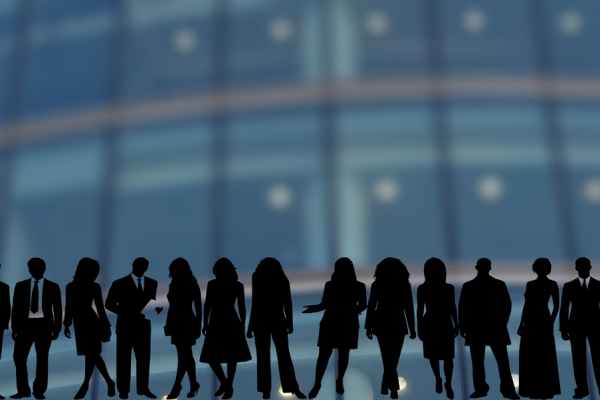 If you are considering outsourcing as an option, then chances are that you have considered India as one of the possible countries to hand over small to medium projects to. If you are a small company or a medium sized company, then here are 4 reasons you should outsource IT to India. The following paragraphs will also help you understand why should you outsource web development to India today and not wait any longer to make this decision.
Why Should You Outsource IT to India?
Every year, approximately 3.1 million students graduate from Indian Universities every year. While some of these students graduate from public universities, the level of education is considered to be comparable to many other foreign countries. IT and Contact Centers are only two of the many sectors that are being outsourced to India. Human Resources, Software, Web Development, Administration and Operations are a few of the other sectors that are commonly outsourced to India
Why Should You Outsource Web Development to India?
India is considered have professionals with excellent technical skills. It is believed that India has the largest pool of IT professionals in the world. Bangalore is considered as the Silicone Valley of India, due to the IT companies that have set up their centers there. Both small and large IT firms in India, have excellent infrastructure facilities that clients can use on a pay as you go basis and a project basis.
Why Should You Choose India as Your Offshore Partner?
Although the Chinese have started implementing English as an important language in their school and college curriculum, it is estimated that it will be another 10-20 years before China and India can be compared in terms of communication. Approximately 350 million people in India are fluent in English and this number is increasing every year
At this point of time India has better numbers than China in terms of IT professionals and outsourcing infrastructure.
Conclusion
If you are pressed for resources, need expert advice, an offshore partner that doesn't cost you fortune and excellent IT infrastructure such as server rooms without investing a fixed amount, then you should consider investing in Indian companies and outsource IT to India. Waiting for too long, might allow your competition to outsource before you, which might give your competitors the global presence that your company should enjoy. Remember to shop around, do your research and hire a small IT firm that will understand your business needs and give you a dedicated team of members to work on your every project. Why settle when you can outsource to one of the fastest developing countries with a large talent pool of individuals who are fluent in English and charge a reasonable amount to work for you?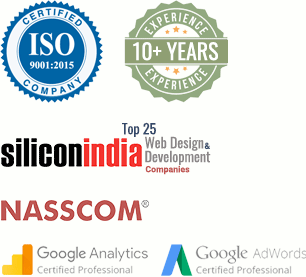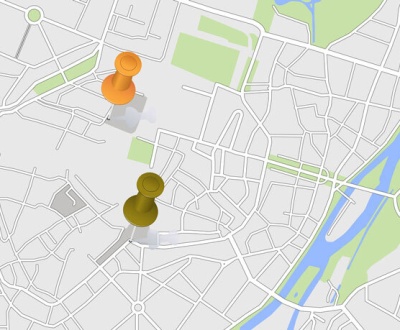 Let's assume you have two options- shop A and shop B where…