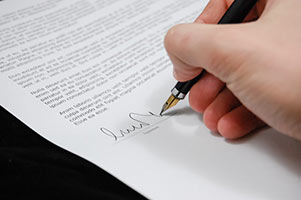 People consider India as the prime outsourcing destination, be it simple administrative operations or complex development tasks like web designing, why?
A few (good) strength points I believe is making India a favorite outsourcing destination for countries across the globe. Actually, the benefit here is mutual, with India earning a good percentage of revenue from performing outsourcing tasks, the further wading into the task groups will only give a positive impact on its economy.
Outsourcing Web Designing Tasks to India: The Benefits Involved
Our Indian web designers have that creativity and understanding that is required in this development business. You can expect nothing but the best quality output, and consequently, to support this statement, I'll be giving key points in the following section.
THE COST ADVANTAGE

Be it a simple administrative task or designing a website, the cost always comes first. Cost is the driving force behind the decision of outsourcing and everybody knows it. And what India guarantees is the best at the least price.
Services do come cheap, but not at the cost of quality. Choosing the best from the rest lies in your hand, but the cost advantage will always be there.

TECHNICAL EXPERTISE

As I said earlier, web designing is something that requires a deep domain expertise, sound coding knowledge, and the design know-how.
Indian IT professionals have that great competency to work in a highly competitive global market. The advantage of working with them is nothing but getting access to a website with good usability features and that establishes credibility for your brand.

COMMUNICATION SKILLS

After the cost factor, the next element you should look in your outsourcing vendor is his communication abilities. If India is your outsourcing vendor, then one thing you should know is that 'ENGLISH' is their largely speaking language. In short, you will be happy to know that Indians are flexible with their communication skills.
Be cognizant of one thing, 'the technical partnership may be strong, but make sure that even the communication thread is solid'.
Checklist to make sure that you are hiring a right Web Designer
Are the services being provided at the very cheapest price (out of imagination)? Then beware!!
Are the displayed client logos genuine?
The portfolios, how credible are they?
Are you finding a very large number of international clients? Then better make few calls
The wide gap of personal costs always exists between a developed country and an outsourcing partner like India.
If you are outsourcing a web designing task, then significant cost-savings will be there.
The best thing about Indians, they blend well with the culture and are proficient in multitasking. One can find the best, sincere and the most talented web designers and web developers and there is no second thought about it.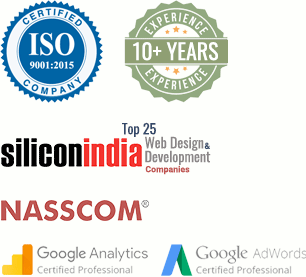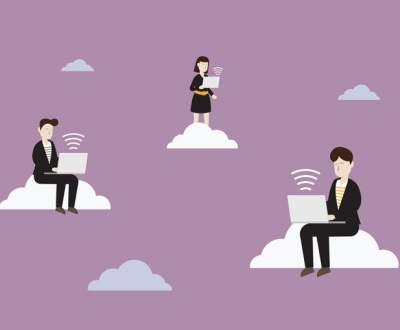 You need a website that stands out from the crowd, attracts and…